Need a Lawyer for Brookshire DWI Defense?
Schedule a Free Legal Consultation. Call 281-280-0100.
Attorney Nelson is a former Assistant District Attorney with more than 20 years worth of experience as a criminal defense attorney representing persons accused of drunk driving in the Houston area.
With the assistance of fellow ACS/CHAL Lawyer-Scientist Amber R. Spurlock, the Law Offices of Tad Nelson & Associates has become known as a premier law firm that's geared, training-wise, towards the analysis of chemical evidence used by police & challenging such evidence in the court of law.
ACT NOW TO FIGHT DRIVERS LICENSE SUSPENSION
One of the immediate consequences of merely being accused of drunk driving is the automatic suspension of your Texas Drivers License. While ALR may happen prior to your initial court date for the generative DWI case, The Nelson Firm also acts as an ALR Hearing Attorney to assist you in obtaining an occupational license, or thwarting drivers license suspension attempts by the State of Texas altogether.
Waller County DWI Defense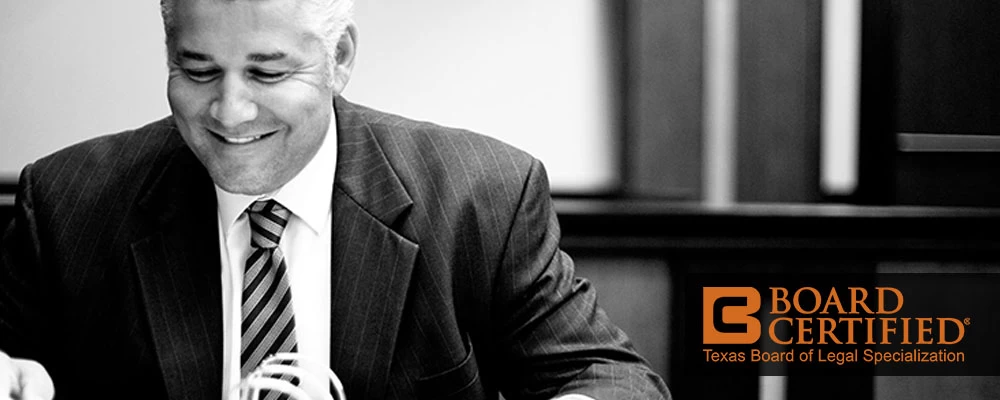 Brookshire, TX is a small city of just under 5,000 Texans. The city of Brookshire, TX is located within the legal jurisdiction of Waller County, TX, lies 7 miles west of Katy, 35 miles west of Downtown Houston, and is connected to Katy & Houston by Interstate 10. Law enforcement duties are handled by the Brookshire PD.

Brookshire, TX Judicial Resources
Brookshire Police Department
5100 US-90
Brookshire, TX 77423
Phone: 281-375-5000
Waller County Sheriff's Office & Jail
701 Calvit Street
Hempstead, TX 77445
Phone: 979-826-8282
Important Links
Brookshire DWI Lawyer | Waller County
The Law Offices of Tad Nelson & Associates