Accused of DUI or DWI in Katy, TX?
The Law Offices of Tad Nelson & Associates is led by Board Certified® criminal lawyer Tad Nelson, an attorney who has dedicated the wealth of his career to mastering a number of techniques for beating DWI charges in Texas.
Regardless of what the police said about what you "may" have done, and how they may have felt about your sobriety during your encounter with them, the Katy Police Department makes mistakes, and must be held to account.
Regardless of whether you think you are guilty or innocent, contact the Law Offices of Tad Nelson & Associates at 281-280-0100, tell us about your case, and we'll take it from there.
Katy DWI Defense
There are a number of penalties, that range in severity, for persons who are unfortunate enough to be convicted for any criminal offense related to driving while under the influence of drugs or alcohol in the state of Texas.
Listed below are the most common reasons and/or criminal charges that drive defendants and/or their families to the Law Offices of Tad Nelson & Associates for legal representation.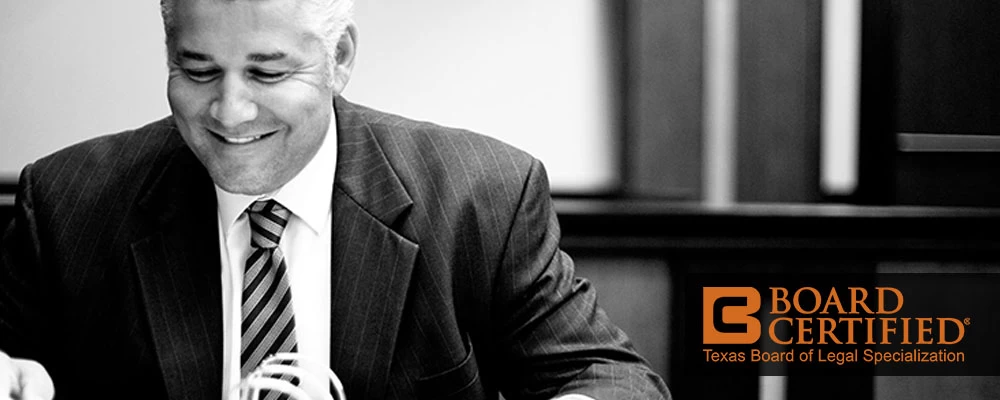 Katy, TX Judicial Resources
Katy Police Department
5456 Franz Rd
Katy, TX 77493
Phone: 281-391-4848
Fort Bend County Sheriff's Office
1410 Williams Way Blvd
Richmond, TX 77469
Phone: 281-341-4704
Fort Bend County District Court
301 Jackson
Richmond, TX 77469
Harris County Sheriff's Office
1200 Baker St.
Houston, TX 77002
Phone: 713-221-6000
Harris County Criminal Courts at Law
1201 Franklin St
Houston, TX 77002
Phone: 713-775-5394
Important Links
Katy, TX is a city with a population that numbers over 14,000, lies to the west of Houston, TX, and has portions which are located in sections of three counties; Harris County, Fort Bend County, and Waller County, Texas.
Katy, TX is home to a number of major corporations. Most of Katy's commuters enter Houston, TX by using Interstate 10 to travel towards Downtown.
DWI enforcement is handled by the Katy Police Department, a full service law enforcement agency.
Katy, TX DWI Attorney | Harris & Fort Bend County