Criminally Charged for DUI or DWI in Deer Park?
A conviction for a DWI related offense can lead to a number of difficulties long after the smoke has cleared with regard to wrangling with the criminal justice system over your criminal case.
If you're convicted of Driving While Intoxicated in Texas, you'll face jail time, a fine, and the stigma of the attachment of a drunk driving charge to your background.
A Drunk Driving conviction will follow you for life. Call 713-802-1631 for help.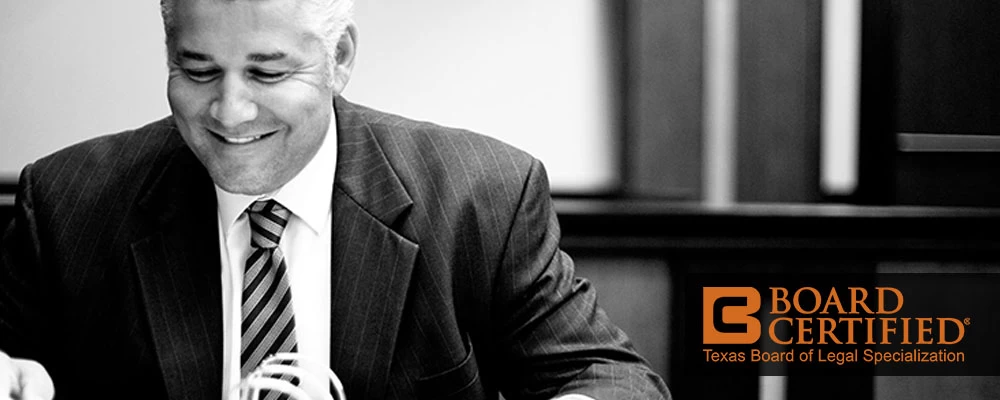 The Law Offices of Tad Nelson & Associates has defended thousands of Houstonians and southeast Texas residents who have had unfortunate run-ins with law enforcement and have subsequently faced criminal charges.
If you need help with a legal battle with Harris County, Texas, contact The Nelson Firm.
Deer Park, TX Judicial Resources
Deer Park Police Department
2911 Center St
Deer Park, TX 77536
Phone: 281-479-1511
Harris County Sheriff's Office
1200 Baker St.
Houston, TX 77002
Phone: 713-221-6000
Harris County Criminal Courts at Law
1201 Franklin St
Houston, TX 77002
Phone: 713-775-5394
Important Links
Deer Park, TX, a city that serves as home to over 32,000 Texans, is located in southeast Harris County near State Highway 225 & the Sam Houston Tollway. The town is economically anchored by the petrochemical industry, and is near the southeast Houston area cities of Pasadena, La Porte, Baytown, and South Houston.
Deer Park, TX DWI Attorney | Harris County