Charged with DUI or DWI in La Porte, TX?
Schedule Your FREE CONSULTATION today.
Call 713-802-1631 to get started.
Penalties for DWI convictions in Texas are stiff for defendants.
If you're serious about your innocence, attorney Tad A. Nelson will take your case to a full trial if the situation justifies it, and that's the direction you want to go in.
However, if you're guilty, and you intend to plead as such, its in your interest to retain our legal counsel if for nothing more than to work towards limited or no jail time and/or fighting to limit penalties or be granted probation/deferred adjudication.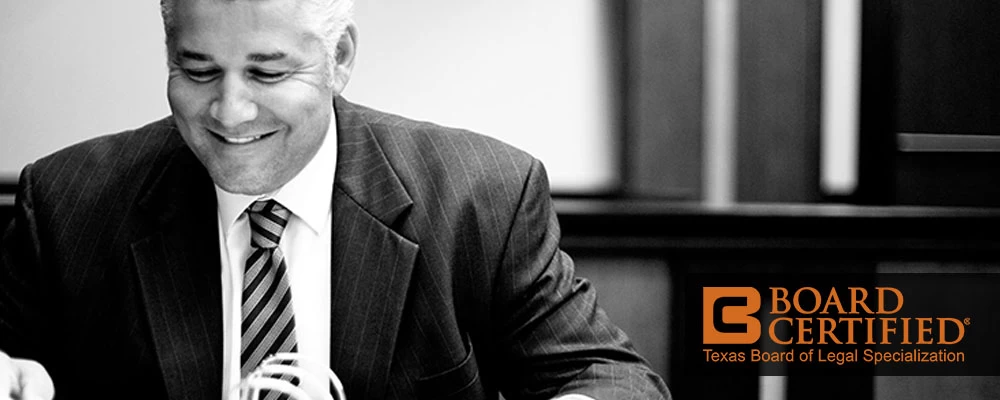 The Law Offices of Tad Nelson & Associates is led by attorney Tad A. Nelson; an attorney with over 20 years of criminal defense experience, a former prosecutor, that's Board Certified in criminal law by the Texas Board of Legal Specialization.
La Porte, TX Judicial Resources
La Porte Police Department
3001 N 23rd St
La Porte, TX
Phone: 281-471-2141
Harris County Sheriff's Office
1200 Baker St.
Houston, TX 77002
Phone: 713-221-6000
Harris County Criminal Courts at Law
1201 Franklin St
Houston, TX 77002
Phone: 713-775-5394
Important Local Links
La Porte, TX is another industrial community located near Baytown, Pasadena, & Deer Park, within the legal jurisdiction of Harris County, TX, to the southeast of Houston. One of the larger cities in the Galveston Bay Area, La Porte's population, at last count, was approximately 33,800 Texans.
Law enforcement activities are the responsibility of the La Porte Police Department, a full service law enforcement agency complete with a SWAT team, and the backing of the Harris County Sheriff's Office and other local law enforcement agencies.
La Porte, TX DWI Attorney | Harris County