Accused by Baytown Police of DWI?
Contact The Nelson Firm at 713-802-1631 for aggressive representation!
If you're facing prosecution in Harris County for operating a motor vehicle while intoxicated, or Boating While Intoxicated, you'll get the best outcome when you're represented by attorneys who have put the best part of their professional education into research related to DUI defense.
Both attorneys Tad Nelson & Amber Spurlock are members of the National College of DUI Defense and are ACS/CHAL Lawyer-Scientists. Few of the best attorneys for DWI defense in Houston have a foundation which includes such distinctive credentials.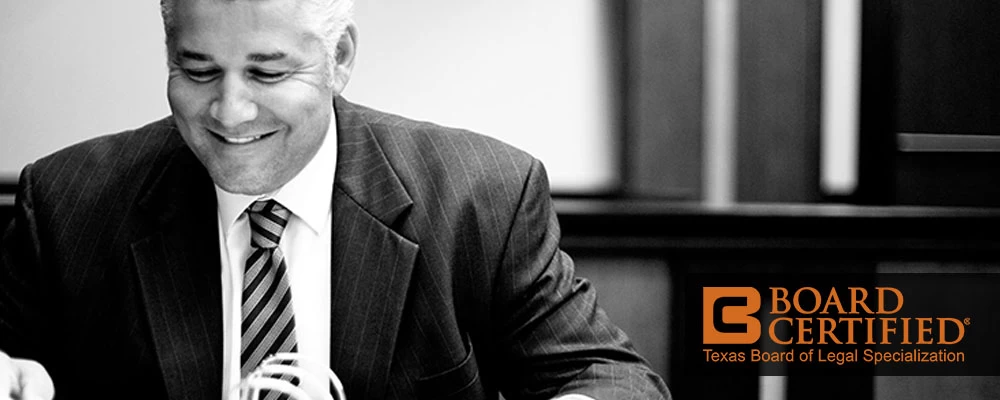 Baytown, TX Judicial Resources
Baytown Police Department
3200 N Main St
Baytown, TX 77521
Phone: 281-422-8371
Harris County Sheriff's Office
1200 Baker St.
Houston, TX 77002
Phone: 713-221-6000
Harris County Criminal Courts at Law
1201 Franklin St
Houston, TX 77002
Phone: 713-775-5394
Important Links
Baytown, Texas is city in east Harris County that's located 25 miles east of Downtown Houston with a population of approximately 72,000 Texans. Baytown is partially located in Chambers County, TX. Interstate 10 connects Baytown to Houston in addition to State Highway 146 serving as another main artery connecting Baytown & Greater Houston.
Baytown, TX, a steel & oil community, is also widely known for its concentration of petrochemical companies and other related industries that provide economic support for the community. The Baytown Police Department, a full service police agency, is the chief law enforcement agency in the area.
Other law enforcement agencies include the Harris County Sheriff's Office, and Chambers County Sheriff's Deputies as a part of Baytown is located within the legal jurisdiction of Chambers County.
Baytown, TX DWI Attorney | Harris County