Accused of DWI in South Houston, TX?
Contact the Law Offices of Tad Nelson & Associates at 713-802-1631 to begin work on fighting the charges.
If you're convicted of DWI, even for a first offense, you'll have to deal with a breathalyzer machine being attached to your vehicle, possible jail time, probation limitations, and a criminal record that will follow you and make life difficult.
A Conviction for DWI Can Be Avoided!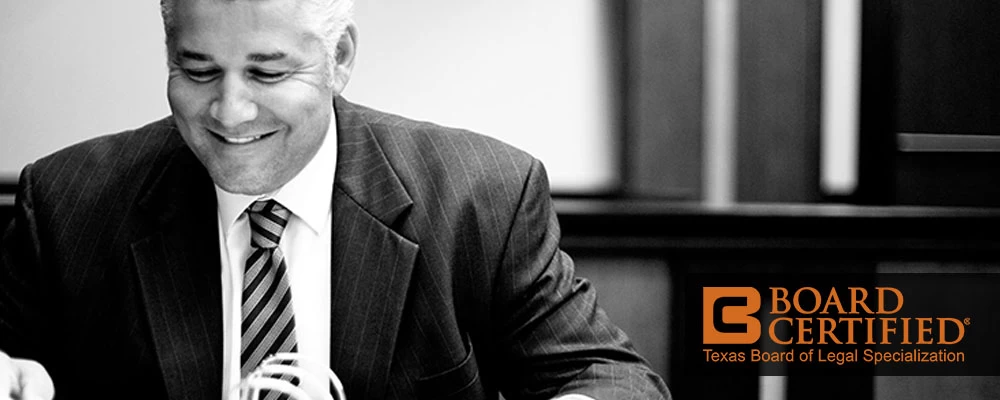 South Houston DWI Defense
Tad Nelson & Amber Spurlock are qualified to handle any form of DWI related crime that you've been accused of including intoxication manslaughter and other serious felony offenses.
South Houston, TX Judicial Resources
South Houston Police Department
1101 Dallas St,
South Houston, TX 77587
Phone: 713-944-1910
Harris County Sheriff's Office
1200 Baker St.
Houston, TX 77002
Phone: 713-221-6000
Harris County Criminal Courts at Law
1201 Franklin St
Houston, TX 77002
Phone: 713-775-5394
Important Links
South Houston, TX, is a city that lies on the southeast side of Houston, TX and is located entirely in the legal jurisdiction of Harris County, Texas. The town is bordered by the cities of Houston & Pasadena.
Law enforcement activities for the town of nearly 17,000 are handled by the South Houston Police Department.
South Houston, TX DWI Attorney | Harris County