The City of Meadows Place, TX is located to the southwest of Houston, in close proximity to Stafford, and has a population of just under 5,000.
Meadows Place's law enforcement concerns are handled by the Meadows Place Police Department.
Need a Lawyer for a Ft. Bend County DWI Case?
If you've been arrested for drunk driving in Meadows Place, TX, or anywhere else in Fort Bend County, you'll need an experienced DWI attorney to help you avoid the worse penalties which often include jail time. In the case of felony DWI offenses (2 or more) , you're facing TDC time.
YOU MAY BE ABLE TO AVOID JAIL & A CRIMINAL BACKGROUND.
Call 281-280-0100 to Schedule Your Free Legal Consultation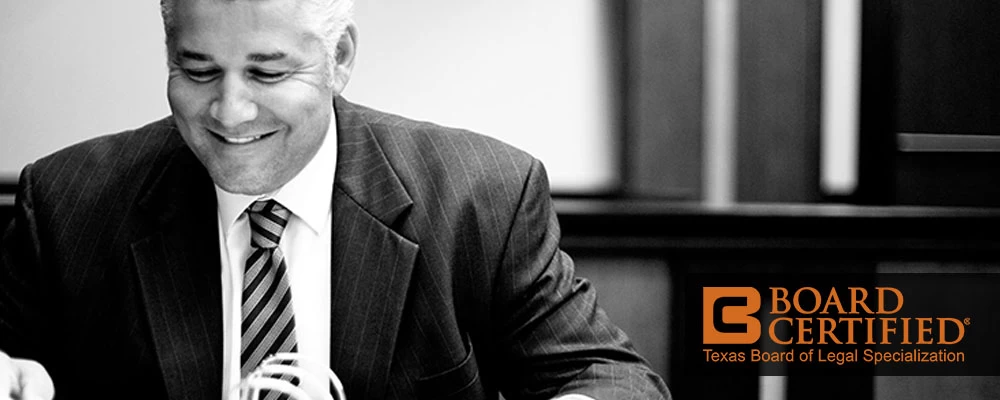 Full Service Fort Bend County DWI Defense
If you're facing prosecution for DUI or DWI, call us immediately.
Meadows Place, TX Judicial Resources
Meadows Place Police Department
One Troyan Dr.
Meadows Place, TX 77477
Phone: 281-983-2950
Fort Bend County Jail
1410 Ransom Rd
Richmond, TX 77469
Phone: 281-341-4735
Fort Bend County Sheriff's Office
1410 Williams Way Blvd
Richmond, TX 77469
Phone: 281-341-4704
Important Links
Meadows Place, TX DWI Defense Lawyer | Ft. Bend County