Charged with DWI in Stafford, TX?
If you're facing an upcoming court appearances its important to understand that the State of Texas' prosecutors are not on your side, and we don't recommend making any deals with Harris County nor Fort Bend County prosecutors without legal counsel.
If you need help with fighting the DWI charge(s), legal advice, or a strong defense from a Houston attorney with more than 2 decades of lawyering DWI cases under his belt, contact Tad Nelson immediately at 281-280-0100.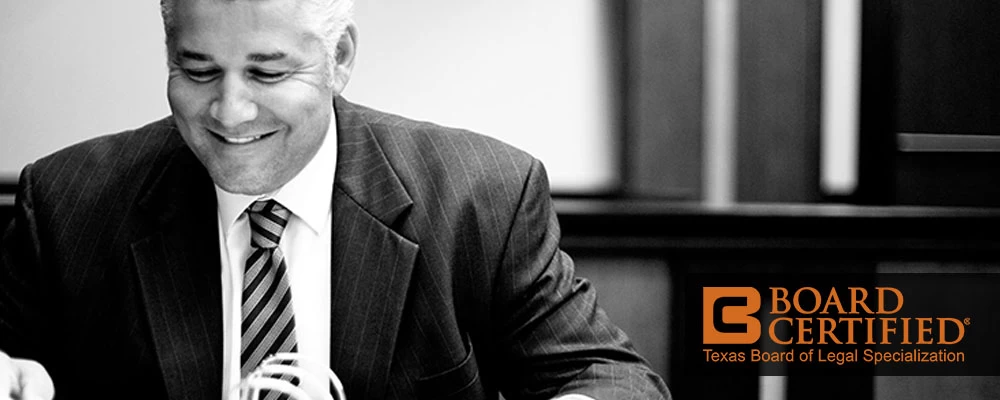 Stafford, TX Judicial Resources
Harris County Sheriff's Office
1200 Baker St.
Houston, TX 77002
Phone: 713-221-6000
Harris County Criminal Courts at Law
1201 Franklin St
Houston, TX 77002
Phone: 713-775-5394
Stafford Police Department
2702 S Main St
Stafford, TX 77477
Phone: 281-261-3950
Fort Bend County Sheriff's Office
1410 Williams Way Blvd
Richmond, TX 77469
Phone: 281-341-4704
Fort Bend County District Court
301 Jackson
Richmond, TX 77469
Important Links
Stafford, TX is a southwest Houston area city that's located mostly in Fort Bend County with a small portion of the city reaching into Harris County, TX. The population of the city is approaching 18,000 and the city is widely known for not having any residential property taxes.
The Stafford Police Department enforce law in the city and is well known for aggressively enforcing the State of Texas' DWI laws and statutes.
Stafford, TX DWI Attorney | Ft Bend County