Need a Lawyer for a Ft. Bend County DWI Case?
YOU MAY BE ABLE TO AVOID JAIL & A CRIMINAL BACKGROUND.
Call 281-280-0100 to Schedule Your Free Legal Consultation
Tad Nelson, the founder of our law firm, takes pride in representing clients of the firm to the best of his ability and the same is true for attorney Amber Spurlock.
Both attorneys represent the DWI/DUI defense bar with distinction, and are among the best trained litigation professionals when it concerns defending those accused of drunk driving in the Houston area.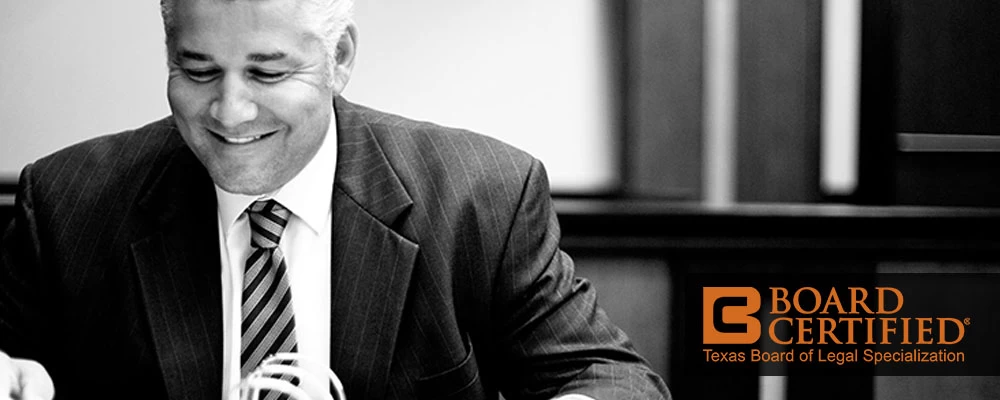 Full Service Fort Bend County DWI Defense
If you're facing prosecution for DUI or DWI, contact us.

Arcola, TX Judicial Resources
City of Arcola – Police Department
13222 Hwy 6
Arcola, TX 77583
Phone: 281-431-5205
Fort Bend County Jail
1410 Ransom Rd
Richmond, TX 77469
Phone: 281-341-4735
Fort Bend County Sheriff's Office
1410 Williams Way Blvd
Richmond, TX 77469
Phone: 281-341-4704
Important Links
Arcola, TX is a small city of nearly 1,700 people that is located 30 miles south of downtown Houston, east of Missouri City, within Fort Bend County's legal jurisdiction, and on the border with Brazoria County by way of its location just north of Alvin. Arcola's public safety and DWI enforcement are handled by the Arcola Police Department, a small town police department backed by the Fort Bend County Sheriff's Department.
Arcola, TX DWI Defense Lawyer | Ft. Bend County
The Law Offices of Tad Nelson & Associates