Charged with DWI in Missouri City, TX?
The attorneys of the Law Offices of Tad Nelson & Associates, Tad Nelson & Amber Spurlock, are ready to sit down and discuss the criminal charges made against you by Missouri City police.
With over 25 years of experience, few DWI attorneys in Houston are better qualified to represent you and fight criminal charges relating to driving while intoxicated that may pending against you.
Call our law office at 713-802-1631 for help.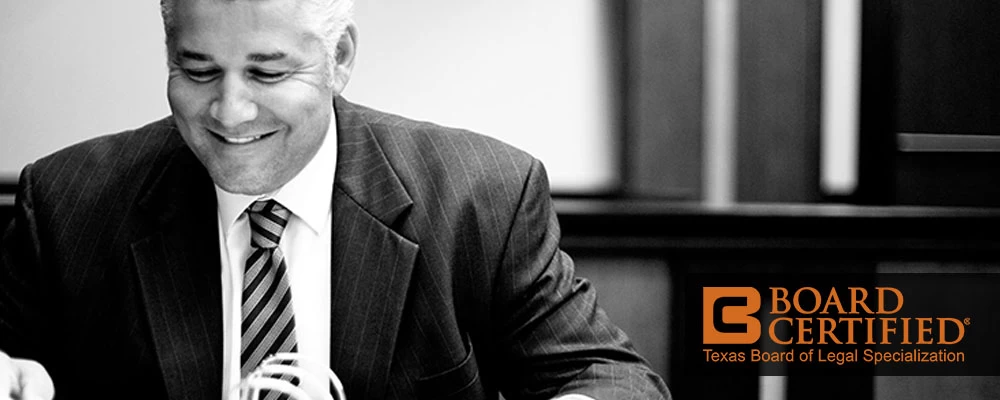 Missouri City, TX Judicial Resources
Missouri City Police Department
3849 Cartwright Rd
Missouri City, TX 77459
Phone: 281-403-8700
Fort Bend County Sheriff's Office
1410 Williams Way Blvd
Richmond, TX 77469
Phone: 281-341-4704
Fort Bend County District Court
301 Jackson
Richmond, TX 77469
Fort Bend County Jail
1410 Ransom Rd
Richmond, TX 77469
Phone: 281-341-4735
Important Links
Missouri City, Texas, located in the southwest Houston area, is growing city of nearly 70,000 residents and is located mostly in Fort Bend County, TX with a portion of the city reaching into Harris County, TX.
Police activities are handled by the Missouri City Police Department, a full service law enforcement agency that has achieved certain honors in the eyes of speculative rating agencies.
Missouri City, TX DWI Attorney | Ft Bend & Harris County