Accused of Drunk Driving in Richwood, Texas?
The Law Offices of Tad Nelson & Associates will come to your aide if you're facing prosecution from the District Attorney in Brazoria County, Texas, for a crime related to drunk driving. It is not uncommon for our legal team to enter the Brazoria County courtroom and successfully defend persons accused of drunk driving.
If you need help fighting DWI allegations contact us.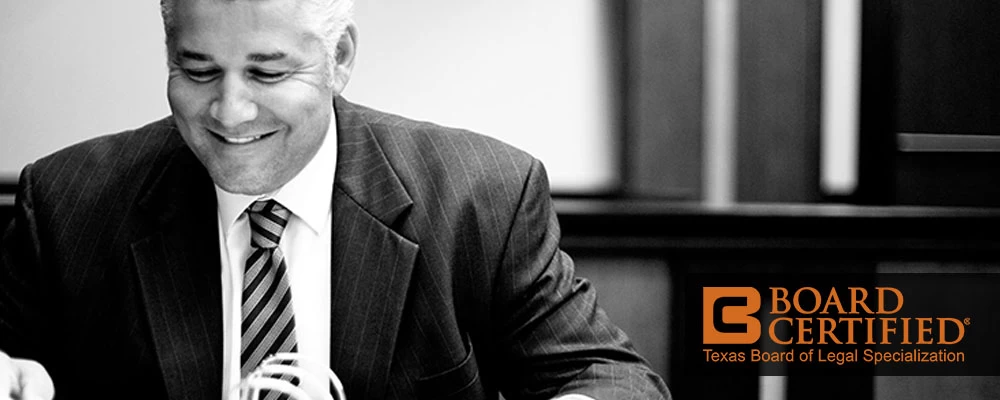 Richwood, TX Criminal Justice Resources
Brazoria County Sheriff's Office
3602 County Road 45
Angleton, TX 77515
Phone: 979-864-2338
Brazoria County Courthouse
111 East Locust Street
Angleton, TX 77515
Phone: 979-849-5711
Local Links
Richwood, Texas is a small city located south of Houston, TX within the legal jurisdiction of Brazoria County, and is near the towns of Oyster Creek, Angleton, and Clute. The population of Richwood numbers at approximately 3500 residents.
Richwood, TX DWI Lawyer | Brazoria County, TX