Charged with DWI in Oyster Creek, TX?
The Nelson Firm's legal team, attorneys Tad Nelson & Amber Spurlock, are ready to help you and your family dealing with complications that accompany DWI charges. Some of which, include Texas Drivers License suspension, jail sentencing, and a fine.
Need to talk to a lawyer? Call 409-765-5614.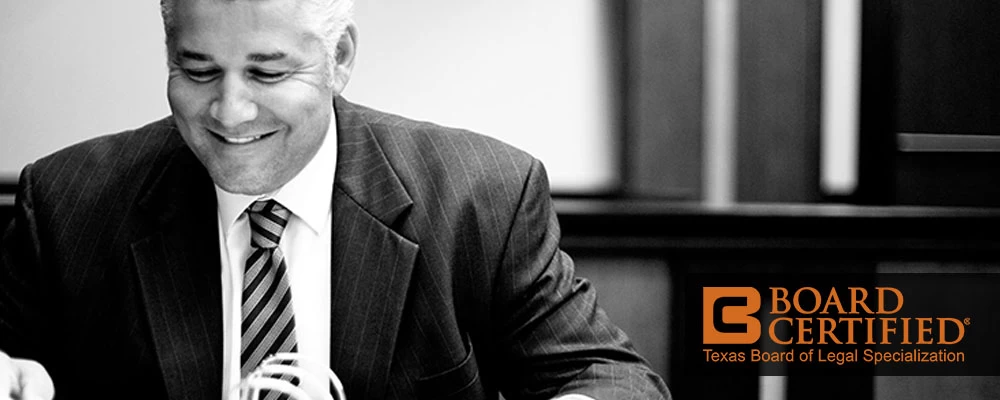 Oyster Creek, TX Criminal Justice Resources
Brazoria County Sheriff's Office
3602 County Road 45
Angleton, TX 77515
Phone: 979-864-2338
Brazoria County Courthouse
111 East Locust Street
Angleton, TX 77515
Phone: 979-849-5711
Local Links
Oyster Creek, TX, is a small community of less than 1200 people which is located in the legal confines of Brazoria County, Texas. The town lies roughly 30-40 miles from the center of Downtown Houston in south Brazoria County.
Oyster Creek, TX DWI Lawyer | Brazoria County