Accused of Drunk Driving in Clute, Texas?
Lawyers Tad Nelson & Amber Spurlock are ready and able to work towards a successful resolution for your case. Regardless of the severity of the criminal charges against you, you'll be surprised at some of the cases we've won, and some of the legal strategies that we deploy for our clients.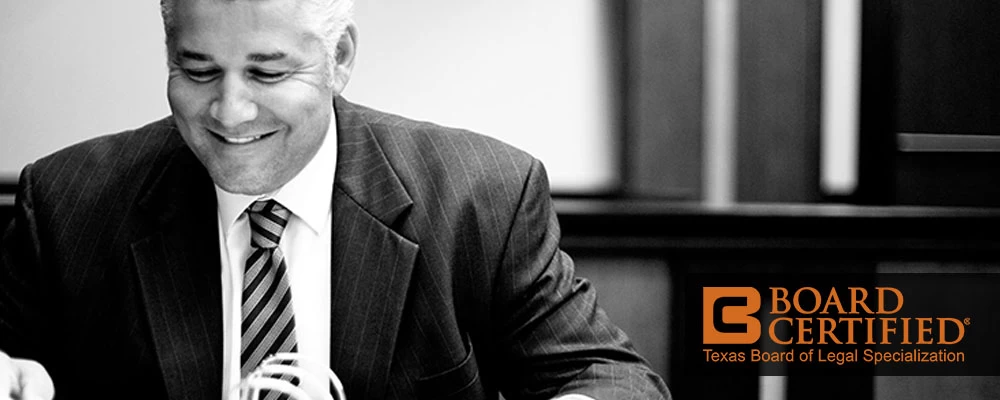 Clute, TX Criminal Justice Resources
Clute Police Department
104 E Main St
Clute, TX 77531
Phone: (979) 265-6194
Brazoria County Sheriff's Office
3602 County Road 45
Angleton, TX 77515
Phone: 979-864-2338
Brazoria County Courthouse
111 East Locust Street
Angleton, TX 77515
Phone: 979-849-5711
Local Links
Clute, TX is located to the south of Houston, TX, within the legal jurisdiction of Brazoria County, TX, and is home to more than 11,000 Texans. Law enforcement is handled by the Clute Police Department, a full service law enforcement agency.
Clute, TX DWI Lawyer | Brazoria County