Arrested for Drunk Driving in Kingwood, TX?
Don't panic if you're out on bond after being charged with drunk driving by the Houston Police Department.
HPD is well known for making mistakes in their crime lab. DWI cases with highly sensitive chemical forms of evidence are not spared from the gross negligence that the Houston Police Department's Crime Lab is famous for.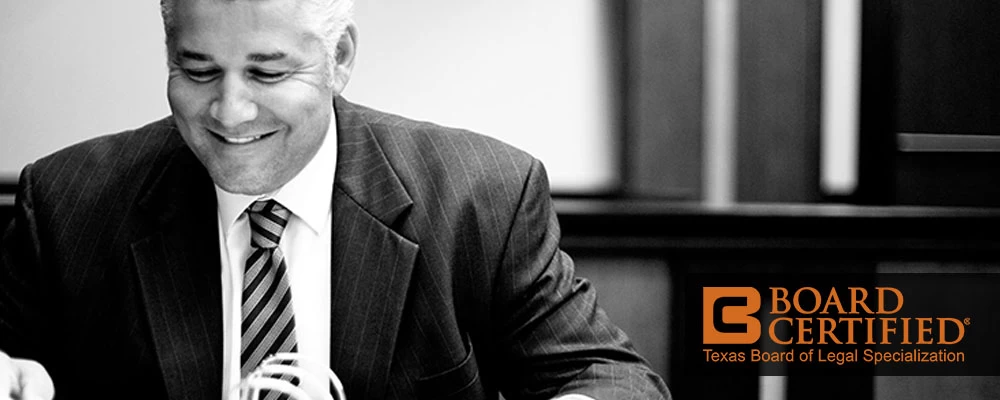 Schedule a free consultation today with Board Certified criminal law attorney Tad Nelson by calling our office directly at 713-802-1631.
The Law Offices of Tad Nelson & Associates is eager to hear about all the circumstances that led up to your being arrested and charged with drunk driving in north Houston.
The Nelson Firm is a full service criminal defense law practice that fights federal allegations of criminal activity, felony charges, and misdemeanor offenses.
Even if you choose not to work with the Law Office of Tad Nelson & Associates on your criminal case, be sure to get some form of legal representation prior to appearing in the Harris County Court at Law.
Kingwood, Houston, TX Judicial Resources
Harris County Sheriff's Office
1200 Baker St.
Houston, TX 77002
Phone: 713-221-6000
Harris County Criminal Courts at Law
1201 Franklin St
Houston, TX 77002
Phone: 713-775-5394
Kingwood, Texas, a former city that was subjected to what has been called a "Hostile Takeover" by the City of Houston, is a north Houston neighborhood of over 81,000 Texans that lies in close proximity to Humble within the legal jurisdiction of Harris County with a small portion of the community overlapping into Montgomery County.
Kingwood, TX DWI Attorney | Harris County