Charged with DWI in Friendswood, TX?
If you've been arrested for a DWI related criminal offense in Friendswood or anywhere else in the Houston, TX area, contact the Law Offices of Tad Nelson & Associates immediately at 713-802-1631, and ask to speak with either attorney Tad Nelson or attorney Amber Spurlock to begin working on your case.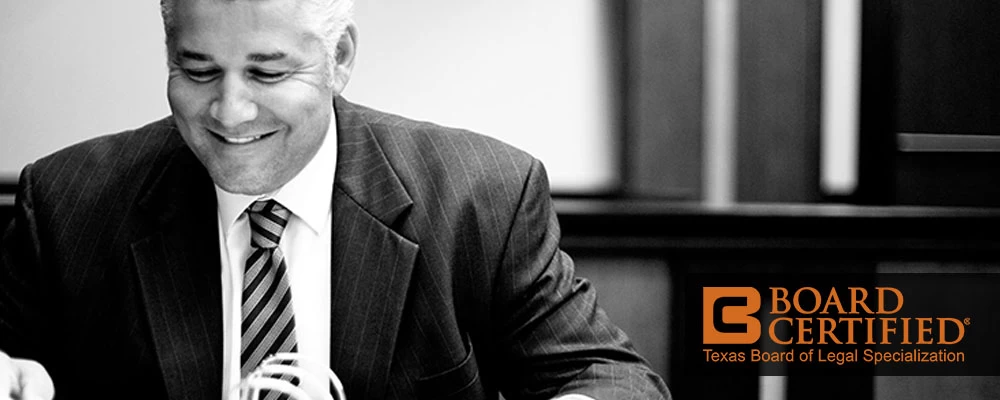 Friendswood DWI Defense
The Law Offices of Tad Nelson & Associates is a full service criminal defense law firm that views DWI & DUI cases as special matters outside of the general scope of criminal law and deserving of special care due to the scientific nature of the evidence, or lack thereof.
Friendswood, TX Judicial Resources
Friendswood Police Department
1600 Whitaker Dr
Friendswood, TX 77546
Phone: 281-996-3300
Harris County Sheriff's Office
1200 Baker St.
Houston, TX 77002
Phone: 713-221-6000
Harris County Criminal Courts at Law
1201 Franklin St
Houston, TX 77002
Phone: 713-775-5394
Important Links
Friendswood, TX is a Houston area community located roughly 35 miles south of downtown Houston, with a population of over 35,000 who are proud to call Friendswood their home.
Friendswood, Texas is located mainly within the legal jurisdiction of Galveston County, but also extends into Harris County, TX. Law enforcement duties are tended by the Friendswood Police Department.
Friendswood, TX DWI Attorney | Galveston County