Rosenberg, Texas is a rapidly growing city located 35 miles from downtown Houston, in close proximity to Richmond, TX, and lies within the legal jurisdiction of Fort Bend County, TX.
The population of Rosenberg consists of nearly 32,000 Texans, many of which, commute into Sugar Land & Houston for work on a daily basis.
Looking for an Experienced Fort Bend DWI Lawyer?
Texas DWI defense attorney Tad Nelson is Board Certified in criminal law, an ACS/CHAL Lawyer-Scientist, and an on-going student in pursuit of a Masters Degree in Forensic Toxicology.
If you were suspected of being intoxicated while driving, and subsequently criminally charged for DWI, contact us as soon as possible. You need our help.
YOU MAY BE ABLE TO AVOID JAIL & TEXAS DRIVERS LICENSE SUSPENSION
Call 281-280-0100 to Schedule Your Free Legal Consultation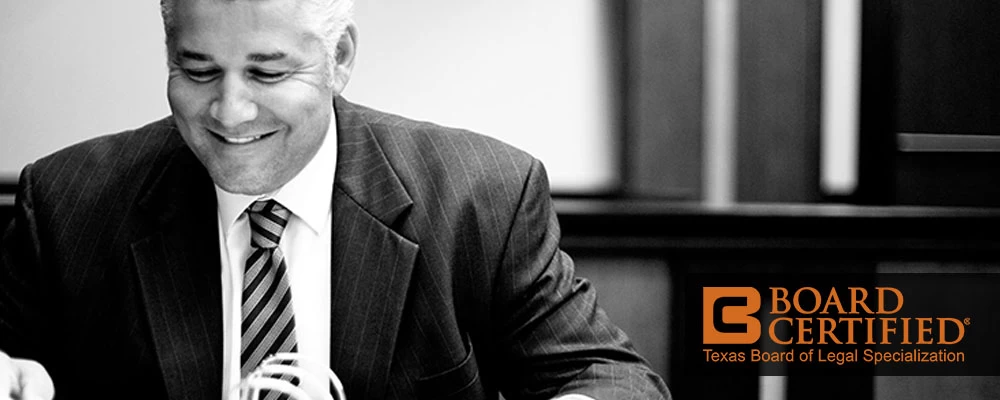 Full Service Fort Bend County DWI Defense
Rosenberg, TX Judicial Resources
Rosenberg Police Department
2120 4th St
Rosenberg, TX 77471
Phone: 832-595-3700
Fort Bend County Jail
1410 Ransom Rd
Richmond, TX 77469
Phone: 281-341-4735
Fort Bend County Sheriff's Office
1410 Williams Way Blvd
Richmond, TX 77469
Phone: 281-341-4704
Important Links
Rosenberg Police Department
Rosenberg, TX DWI Defense Lawyer | Ft. Bend County
The Law Offices of  Tad Nelson & Associates