Need a Lawyer for DWI Defense?
The Nelson Firm is a long standing Houston area DWI defense law firm focused on the science involved with Drunk Driving cases. If the prosecution can't demonstrate, in the court of law, that you were over your legal limit, thus driving while intoxicated, the jury can not convict.
YOU MAY BE ABLE TO AVOID JAIL & A CRIMINAL BACKGROUND.
Call 281-280-0100 to Schedule Your Free Legal Consultation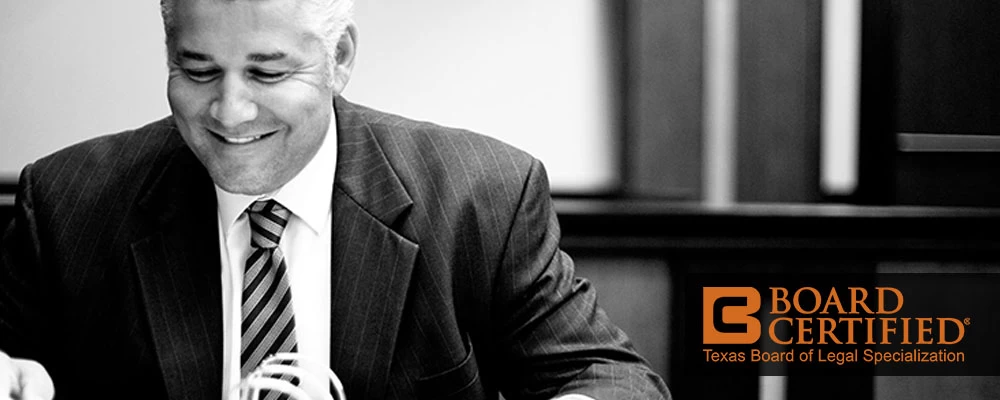 Contact the Law Offices of Tad Nelson & Associates immediately if you're facing prosecution in Fort Bend County for any alcohol related crime.
Houston DWI defense attorney Tad Nelson brings over 25 years of experience, a wealth of criminal law credentials, and a record of success to the fight for his clients.
If you're facing prosecution for DUI or DWI, call us immediately.
Richmond, TX Judicial Resources
Richmond Police Department
600 Preston Street
Richmond, TX 77469
Phone: 281-342-2849
Fort Bend County Jail
1410 Ransom Rd
Richmond, TX 77469
Phone: 281-341-4735
Fort Bend County Sheriff's Office
1410 Williams Way Blvd
Richmond, TX 77469
Phone: 281-341-4704
Important Links
The city of Richmond, TX lies roughly 35 miles from downtown Houston near Sugar Land & Rosenberg, and is located within the legal jurisdiction of Fort Bend County and serves as the county's seat; where the central governing authority of Fort Bend County, TX is located. The Richmond Police Department & the Fort Bend County Sheriff's Office enforce law in the town.
Richmond, TX DWI Defense Lawyer | Ft. Bend County
The Law Offices of Tad Nelson & Associates