Need a Lawyer for Sugar Land DWI Defense?
Schedule Your Free Legal Consultation. Call 281-280-0100.
The Law Offices of Tad Nelson & Associates is led by Houston DWI defense lawyer Tad Nelson, an attorney who is Board Certified in Criminal Law by the Texas Board of Legal Specialization, and is primarily focused and geared towards DWI defense as a specialty criminal defense concept.
For more information about Driving While Intoxicated and/or Texas Laws, click on one of the links below or contact us for help & personalized attention.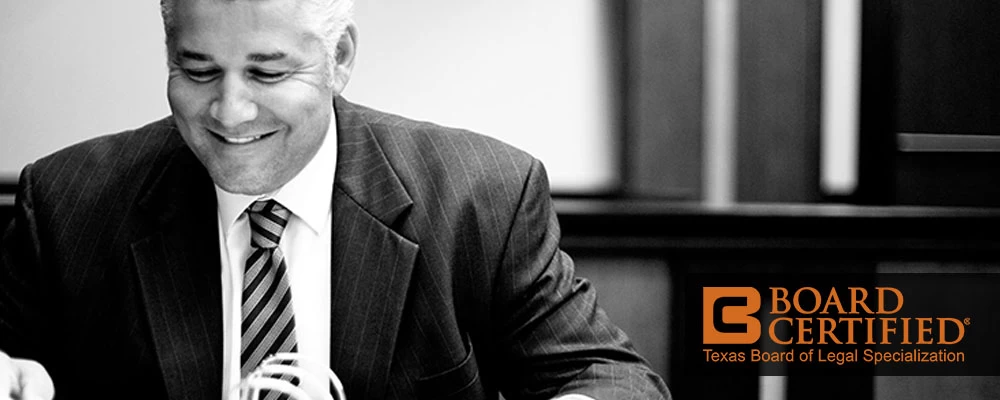 The Law Offices of Tad Nelson & Associates is experienced with defending the accused from all levels of DWI/DUI allegations. From felony drunk driving cases involving serious car accidents and loss of human life, to minor DWI offenses which bring misdemeanor criminal charges, we're ready to look over your case and decide how best to address the situation.
Sugar Land, TX Judicial Resources
Sugar Land Police Department
1200 Highway 6 S
Sugar Land, TX 77478
Phone: 281-275-2500
Fort Bend County Jail
1410 Ransom Rd
Richmond, TX 77469
Phone: 281-341-4735
Fort Bend County Sheriff's Office
1410 Williams Way Blvd
Richmond, TX 77469
Phone: 281-341-4704
Important Links
Sugar Land, TX, the largest city in Fort Bend County, is a fast growing city with a population of over 83,000 Texans. The city of Sugar Land lies 25 miles away from central Houston, west of Missouri City, has its roots in the sugar business, and has grown to become one of the most affluent communities in Texas and the Houston area.
Sugar Land DWI Attorney
The Law Offices of Tad Nelson & Associates