Charged with DUI or DWI in Cinco Ranch?
The consequences of being found guilty of DWI include jail, fines, and a criminal record among other penalties. Multiple convictions for Driving While Intoxicated will lead to felony implications which may lead to years of TDC incarceration.
Arrested for allegedly driving while intoxicated?
Contact attorney Tad Nelson, an aggressive ACS/CHAL Lawyer-Scientist, at 713-802-1631.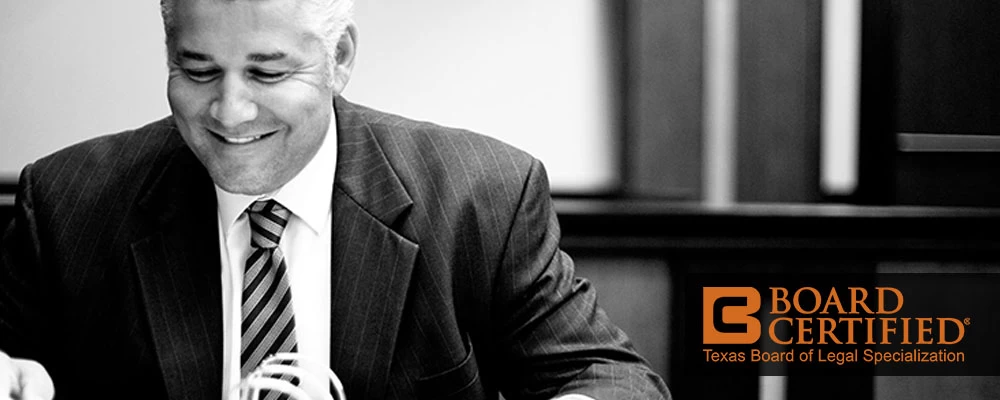 Cinco Ranch, TX Judicial Resources
Fort Bend County Sheriff's Office
1410 Williams Way Blvd
Richmond, TX 77469
Phone: 281-341-4704
Fort Bend County District Court
301 Jackson
Richmond, TX 77469
Harris County Sheriff's Office
1200 Baker St.
Houston, TX 77002
Phone: 713-221-6000
Harris County Criminal Courts at Law
1201 Franklin St
Houston, TX 77002
Phone: 713-775-5394
Law enforcement agencies charged with public safety and keeping the roadways safe are as follows;
Click one of the links below for resources related to criminal justice for the governing bodies of Cinco Ranch.
Cinco Ranch, Texas is a west Houston community of nearly 19,000 Texans that's located about 25 miles west of Downtown Houston, 10 miles north of Katy, in an area which is located partially in Harris County, TX, but mostly in Fort Bend County, TX.
Cinco Ranch, TX DWI Attorney | Ft. Bend & Harris County