Need a Lawyer for Prairie View DWI Defense?
Schedule a Free Legal Consultation. Call 281-280-0100.
Whether you're the parent of a college student that was arrested for public intoxication, intoxicated driving, or you're a parent of a juvenile that was arrested for DWI or PI, the Law Offices of Tad Nelson & Associates' experienced defense lawyers will appear in Waller County to defend your child from criminal prosecution.
Adults are also vigorously defended by our law firm. If you need to talk with attorney Tad Nelson, call 281-280-0100 for immediate assistance.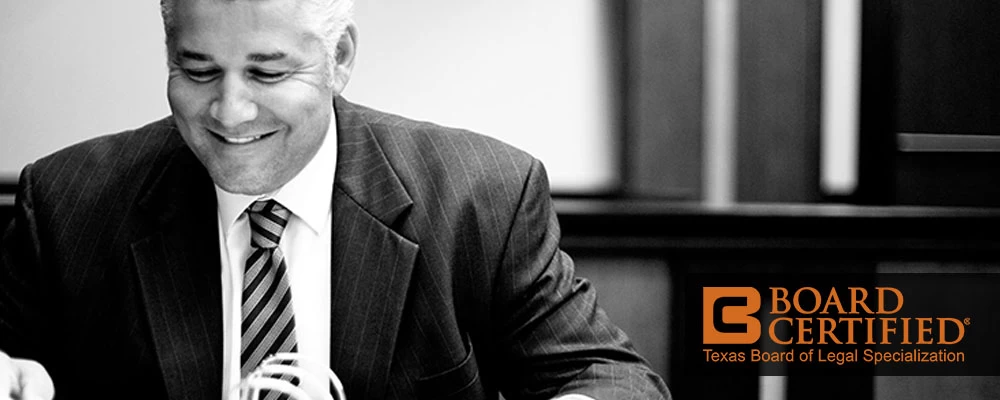 Prairie View, TX, home of Prairie View A&M University, is home to over 4,000 Texans, and over 8,000 college students. The city is located within the confines of Waller County, Texas, and is located west of Houston, TX. Public Safety and crime prevention are handled by the Prairie View Police Department.

Prairie View, TX Judicial Resources
Prairie View Police Department
44500 Business Highway 290
Prairie View, TX 77446
Phone: 936-857-3521
Waller County Sheriff's Office & Jail
701 Calvit Street
Hempstead, TX 77445
Phone: 979-826-8282
Important Links
Prairie View DWI Lawyer | Waller County