Need a Lawyer for Pattison DWI Defense?
If you've been arrested for DWI by the Waller County Sheriff's deputies in Pattison, TX, the Law Offices of Tad Nelson & Associates will be able to offer a wealth of assistance for the fight, in your defense. Its important to fight DWI related allegations made by law enforcement if you want to keep your drivers license, avoid jail, and avoid hefty fines.
Schedule a Free Legal Consultation. Call 281-280-0100.
Waller County/Pattison DWI Lawyer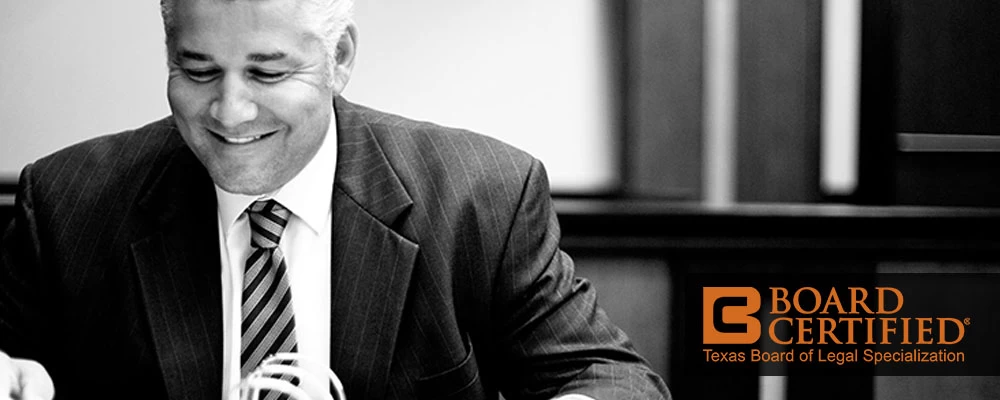 Pattison, TX is a small town located west of Houston in the legal jurisdiction of Waller County, TX. The population of Pattison, TX is just under 500 people. Law enforcement & public safety duties are the responsibility of the Waller County Sheriff's Office.

Pattison, TX Judicial Resources
Waller County Sheriff's Office & Jail
701 Calvit Street
Hempstead, TX 77445
Phone: 979-826-8282
Important Links
Pattison DWI Lawyer | Waller County
The Law Offices of Tad Nelson & Associates