Arrested for DUI/DWI in The Woodlands, TX?
Fighting DWI & DUI allegations requires experienced legal counsel & excellence in practice for the best results possible from the court of law. Texas DWI lawyers Tad Nelson & Amber Spurlock are well known, respected, and proven when it comes to defense litigation involving drunk driving allegations in Houston, and Montgomery County.
If you're seeking some the best defense attorneys in the Houston area for your case, call 713-802-1631 to schedule a free consultation to review the matter.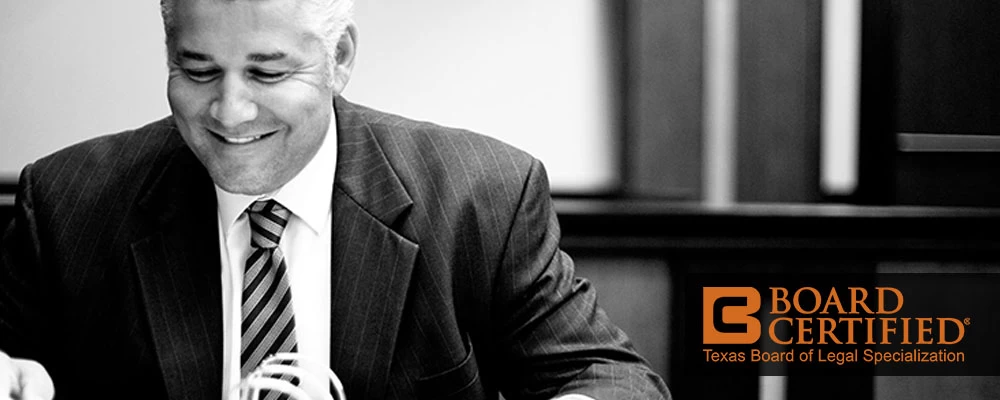 The Law Offices of Tad Nelson & Associates is eager to hear about what happened during the police stop and is ready to serve as your legal counsel.
The Woodlands DWI Defense
Listed below are links to other information on thenelsonfirm.com for persons, law school students, and defendants who are seeking to raise their understanding on alcohol, DWI, Texas law, and prevention.
The Woodlands, TX Judicial Resources
Montgomery County Sheriff's Woodlands Substation
9200 Grogans Mill Rd
The Woodlands, TX 77380
Phone: 281-297-6500
Harris County Sheriff's Office
1200 Baker St.
Houston, TX 77002
Phone: 713-221-6000
Harris County Criminal Courts at Law
1201 Franklin St
Houston, TX 77002
Phone: 713-775-5394
Important Links
The Woodlands, TX is a pre-planned city/community which has a growing population of over 100,000. One of the larger cities in the Houston area, it is also one of the most affluent communities in Texas.
The Woodlands is located to the north of the city of Houston, mainly within the legal jurisdiction of Montgomery County, but has a small portion reaching into the legal jurisdiction of Harris County, Texas.
The Woodlands, TX DWI Attorney • Harris & Montgomery County
The Law Offices of Tad Nelson & Associates