Pinehurst, TX is a small town of over 4,200 Texans with Magnolia, TX among it's neighbors. The city is located in Montgomery County, TX.
Accused of DWI in Montgomery County?
Criminal charges of drunk driving are serious in the state of Texas with this being especially true in the Greater Houston area.
Our region has been recognized as having a higher than average frequency of drunk driving occurrences which has prompted legislators in Austin to hand down harsh anti-DWI laws in hopes of curving the frequency of these crimes.
Due to the threat on public safety a person who is accused of DWI represents in the eyes of Texas, expect an unforgiving prosecution attempt, whether you're guilty or not.
Call 281-280-0100 For Legal Help & Defense.
The Law Offices of Tad Nelson & Associates can help you.
DWI Information & Resources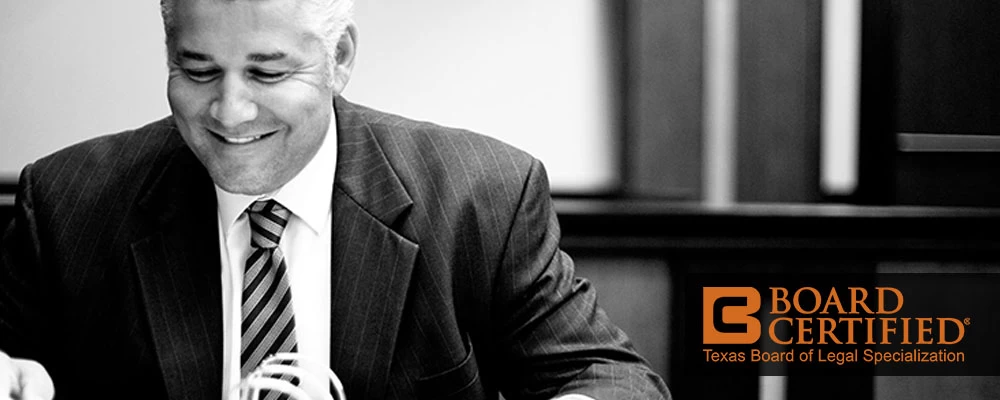 Pinehurst, TX Judicial Resources
Montgomery County Sheriff's Office & Jail
1 Criminal Justice Dr
Conroe, TX 77301-1491
Phone: 936-760-5871
Important Links
Pinehurst DWI Attorney | Montgomery County DUI Lawyer
The Law Offices of Tad Nelson & Associates