Magnolia, TX is a small city of approximately 1,400 Texans that is located 35-40 miles north of Houston.
The city of Magnolia shouldn't be considered as small as the numbered population may indicate as the city of Magnolia, and it's general area, is home to nearly 150,000 residents when The Woodlands, TX is taken into account.
Magnolia is connected to The Woodlands, TX on its eastern border, is located entirely with the legal jurisdiction of Montgomery County, TX, and has its own police department in addition to law enforcement support from the Montgomery County Sheriff's Office.
Need a DWI lawyer for Magnolia/Montgomery County?
SCHEDULE YOUR FREE CONSULTATION. CALL 281-280-0100
An arrest and conviction for DWI will have life long consequences in addition to the first 1-2 years of sheer headaches.
Persons convicted of even their 1st DWI will be subject to jail time, Texas Drivers License Suspension for up to 2 years, hefty criminal fines, and a criminal background record that will follow them for the rest of their lives.
A conviction for a misdemeanor DWI charges will also enable your eligibility for felony prosecution in the event of multiple or future DWI offense(s).
Our Advice: FIGHT THE CHARGE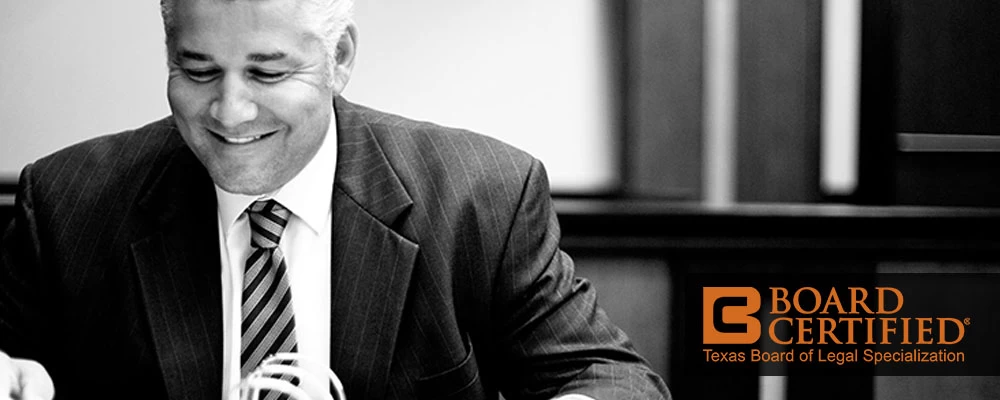 Magnolia, TX Judicial Resources
Magnolia Police Department
1811 Magnolia Conroe Rd
Magnolia, TX 77354
Phone: 281-356-2500
Montgomery County Sheriff's Office & Jail
1 Criminal Justice Dr
Conroe, TX 77301-1491
Phone: 936-760-5871
Important Links
Magnolia DWI Attorney • Montgomery County DUI Lawyer
The Law Offices of Tad Nelson & Associates