Panorama Village, TX is a small city of approximately 2,000 Texans that's located to the north of Houston, in close proximity to Conroe, and within the legal jurisdiction of Montgomery County, TX.
Law enforcement duties are handled by the Panorama Village Police Department.
Accused of DWI in Panorama Village?
If you're facing prosecution for DWI charges in Montgomery County, TX, the Law Offices of Tad Nelson & Associates will fight the charge. If we're successful with your case, and we often are, you'll be able to avoid Texas Drivers License suspension, which often occurs prior to the court date for the originating offense, and jail time.
Attorney Tad Nelson is Board Certified in Criminal Law by the Texas Board of Legal Specialization, and is also a registered ACS/CHAL Lawyer-Scientist. Few DWI defense attorneys in the Houston area can defend their clients from an equal platform on the basis of the science, but Tad Nelson can.
Texas DWI Information & Resources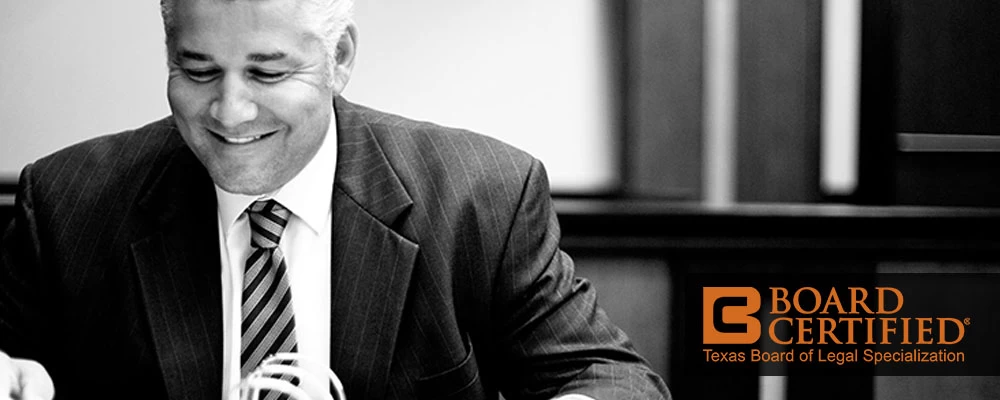 Panorama Village, TX Judicial Resources
Panorama Police Department
99 Hiwon Dr.
Panorama Village, TX 77304
Phone: 936-856-7777
Montgomery County Sheriff's Office & Jail
1 Criminal Justice Dr
Conroe, TX 77301-1491
Phone: 936-760-5871
Important Links
Panorama Village DWI Attorney • Montgomery County DUI Lawyer
The Law Offices of Tad Nelson & Associates