Accused of DWI in Conroe?
Experienced DWI defense attorneys, Tad Nelson & Amber Spurlock are on stand-by, waiting to hear from you if you need help defending yourself against accusations of DWI.
Whether true or not, evidence and criminal charges should be seen as a item worth challenging by your defense attorney, and Tad Nelson & Amber Spurlock are among the best at disputing evidence and fighting these for of criminal charges with the best weapon in their legal arsenal; The Science.
Full Spectrum Conroe DWI Defense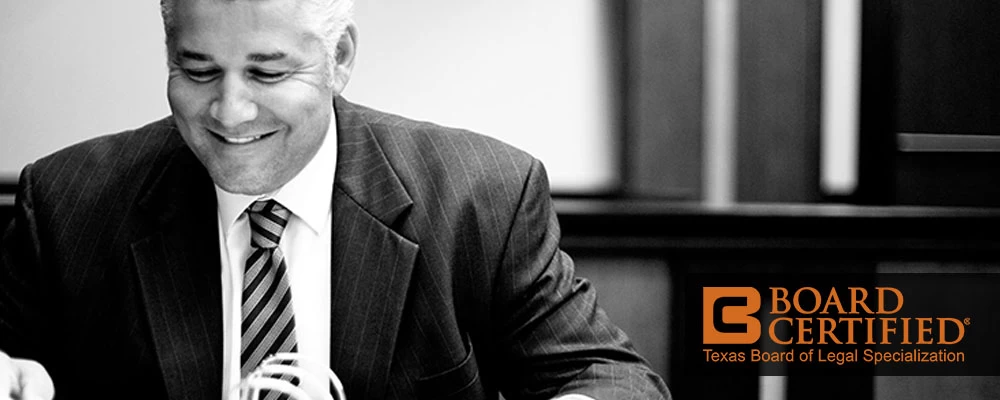 Conroe, TX Judicial Resources
Conroe Police Department
700 Old Montgomery Rd
Conroe, TX 77301
Phone: 936-522-3200
Montgomery County Sheriff's Office & Jail
1 Criminal Justice Dr
Conroe, TX 77301-1491
Phone: 936-760-5871
Important Links
Conroe, Texas is a growing city with a population of over 61,000 Texans that's located 40 miles north of downtown Houston along the Interstate-45 Corridor. Conroe is located within the legal jurisdiction of Montgomery County, TX, and also serves as the seat of the Montgomery County local government.
The city of Conroe, Texas is policed by the Conroe Police Department and the Montgomery County Sheriff's Department.
Conroe DWI Attorney | Montgomery County DUI Lawyer
The Law Offices of Tad Nelson & Associates