Oak Ridge North, TX is a small city of approximately 3,000 that's located near The Woodlands, north of Houston, and in the legal jurisdiction of Montgomery County, TX. The town's law enforcement duties are the responsibility of the Oak Ridge North Police Department.
Accused of DWI in Montgomery County?
CONTACT TAD NELSON, an ACS/CHAL LAWYER-SCIENTIST
281-280-0100
Criminal charges of Driving While Intoxicated are different in many ways from non-DWI related crimes.
If you're convicted of DWI in Texas you'll face more than jail time. Persons convicted of DWI will be forced to install an anti-alcohol breathalyzer device in their vehicle to prevent the function of the vehicle if the motorist has alcohol on their breath.
Furthermore, are the addition of fines and the on-going cost of the offense in the form of the appearance of the crime during criminal background checks.
Full Spectrum Oak Ridge North DWI Defense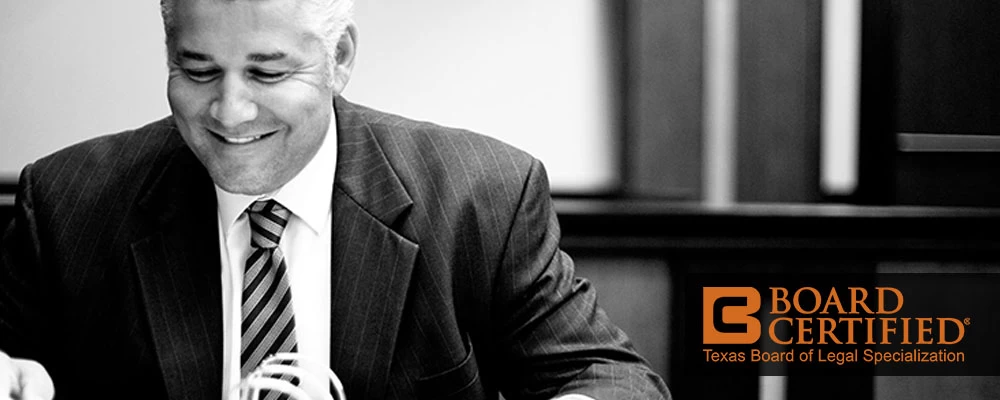 Oak Ridge North, TX Judicial Resources
Oak Ridge North Police Department
27424 Robinson Road
Oak Ridge North, TX 77385
Phone: 281-292-4762
Montgomery County Sheriff's Office & Jail
1 Criminal Justice Dr
Conroe, TX 77301-1491
Phone: 936-760-5871
Important Links
Oak Ridge North DWI Attorney • Montgomery County DUI Lawyer
The Law Offices of Tad Nelson & Associates