Montgomery, TX, a small city of approximately 700 that's located 50 miles northwest of Houston and 15 miles west of Conroe, is the namesake of Montgomery County, TX and birthplace of the Texas Flag.
The city of Montgomery's law enforcement functions are the duties of the men and women of the Montgomery Police Department.
Accused of DWI in Montgomery?
Contact attorney Tad Nelson immediately at 281-280-0100 if you wish to be represented by an aggressive criminal defense attorney with a scientific background geared towards DUI and DWI defense.
For persons facing prosecution for Driving While Intoxicated, a strong defense from a Houston DWI attorney is exactly what may be needed for the best results from Montgomery County jurors in the event that your case isn't dismissed, but taken to trial.
With more than 2 decades of experience lawyering DWI cases on behalf of the accused of the Greater Houston area, Big City Experience with Small Town Values, few are better qualified to defend your best interests, "your freedom", in the court of law.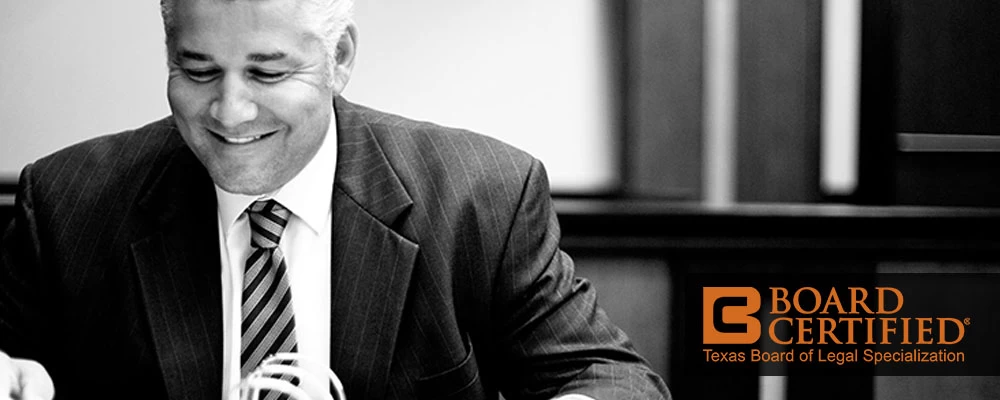 Montgomery, TX Judicial Resources
Montgomery Police Department
101 Old Plantersville Rd
Montgomery, TX 77356
Phone: 936-597-6434
Montgomery County Sheriff's Office & Jail
1 Criminal Justice Dr
Conroe, TX 77301-1491
Phone: 936-760-5871
Important Links
Montgomery DWI Attorney • Montgomery County DUI Lawyer
The Law Offices of Tad Nelson & Associates