Accused of Drunk Driving in Dayton, TX?
Serious criminal penalties apply for persons found guilty of drunk driving in Texas. 1st & 2nd DWI offenses are considered misdemeanors so long as no one was hurt as a result of DWI.
However, felony charges will apply if a person is convicted of their 3rd or more DWI, or if someone was hurt or killed as a result of drunk driving.
We've Won Cases That Have Been Called Un-winnable.
Call 281-280-0100 For a FREE CASE REVIEW
Information, Alcohol, and The Law
Dayton & Liberty County DWI Defense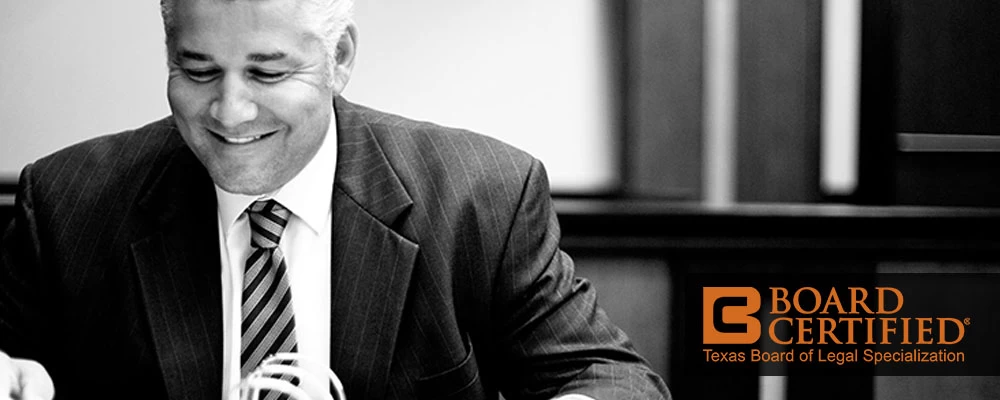 Dayton, TX is located roughly 35 miles to the northeast of downtown Houston, TX, 20 miles north of Baytown, TX, just west of Liberty, TX, and within the legal jurisdiction of Liberty County, TX. The population of Dayton, TX is approaching 8,000 Texans. The city's police services are taken care of by the Dayton Police Department.

Dayton, TX Judicial Resources
Dayton Police Department
111 North Church Street
Dayton, TX 77535
Phone: 936-258-7621
Liberty County Sheriff's Office & Jail
2400 Beaumont Ave
Liberty, TX 77575
Phone: 936-336-4500
Important Links
Dayton DWI Attorney | Liberty County