Accused of DWI Crimes in Tomball, TX?
Contact the Law Offices of Tad Nelson & Associates at 713-802-1631 for immediate legal representation, or a free consultation, from an experienced and well educated criminal defense attorney.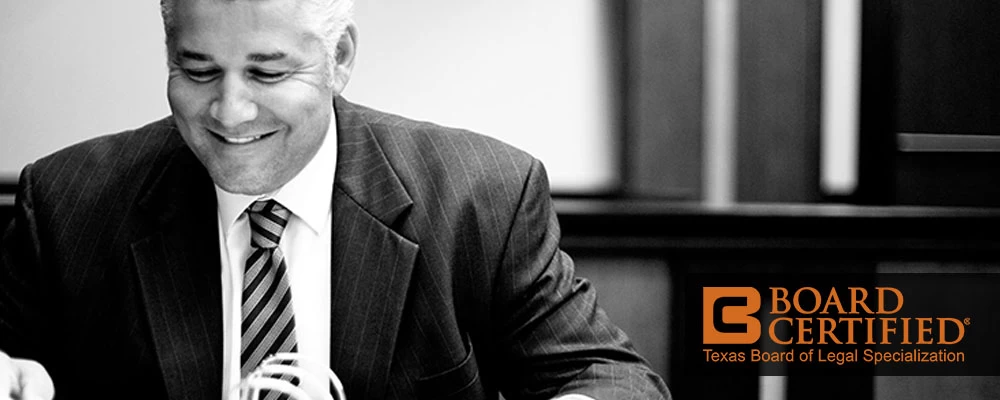 The Law Offices of Tad Nelson & Associates is eager to hear about what happened during the police stop, and is ready to serve as your legal counsel.
Tomball DWI Defense
No matter how compelling the evidence the police may have may seem to you, you might not be guilty and you SHOULD NOT assume such. Attorneys Tad Nelson & Amber Spurlock have experience spanning many moons that has served the best interests of our criminally accused clients time and time again.
If you need help standing up to the forces of the criminal justice apparatus in Harris County, TX, the Law Offices of Tad Nelson & Associates is known as the "go-to" DWI law firm for people who are serious about fighting allegations of Driving While Intoxicated.
Schedule Your Free Consultation
Tomball, TX Judicial Resources
Tomball Police Department
400 Fannin
Tomball, TX 77375
Phone: 281-351-5451
Fax: 281-351-2615
Harris County Sheriff's Office
1200 Baker St.
Houston, TX 77002
Phone: 713-221-6000
Harris County Criminal Courts at Law
1201 Franklin St
Houston, TX 77002
Phone: 713-775-5394
Important Links
Tomball, Texas, is a city of nearly 11,000 that's located in far northwest Harris County about 30 miles from central Houston. Located within the legal jurisdiction of Harris County, law enforcement activities & DWI enforcement are the duties of the Tomball Police Department, and the Harris County Sheriff's Office.
The main traffic arteries serving Tomball are State Highway 249 & FM 2920.
Tomball, TX DWI Attorney | Harris County