Charged with DUI or DWI in Sheldon, TX?
The Nelson Firm's dedicated DWI attorneys are among the premier criminal defense law firms in the region.
If you're looking for a smart & aggressive legal team, Houston DWI attorneys Tad Nelson & Amber Spurlock are amongst the best trained, best educated, and most experienced DUI defense litigation professionals in the Houston area.
For immediate attention, call 713-802-1631.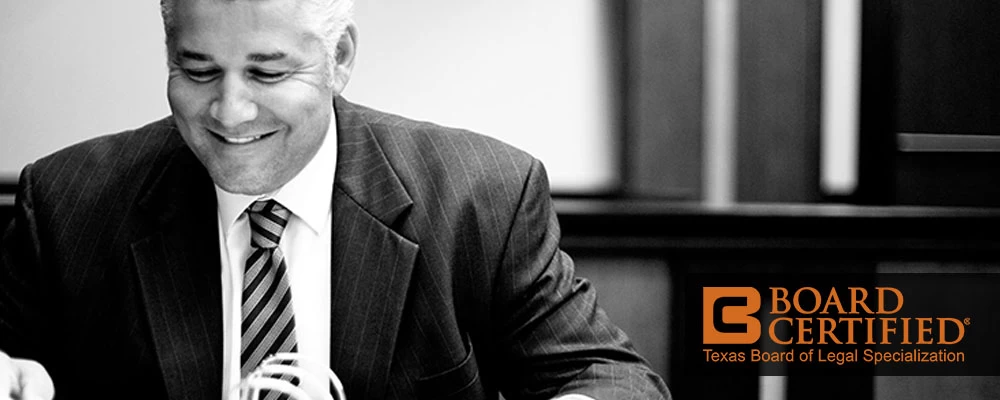 Sheldon, TX Judicial Resources
Harris County Sheriff's Office
1200 Baker St.
Houston, TX 77002
Phone: 713-221-6000
Harris County Criminal Courts at Law
1201 Franklin St
Houston, TX 77002
Phone: 713-775-5394
Important Links
Sheldon, TX is a small east Houston/Harris County rural community of about 2,000 Texans that's accessible from US Highway 90 & Interstate. Sheldon is located roughly 25 miles east of downtown Houston, and about 5-10 miles west of Baytown, TX. Law enforcement and public safety concerns fall upon the Harris County Sheriff's Office, one of the largest Sheriff's Departments in the United States of America.
Sheldon, TX DWI Attorney | Harris County