Charged with DUI or DWI in Crosby, TX?
Contact the Law Offices of Tad Nelson & Associates at 713-802-1631 for help!
Attorneys Tad Nelson & Amber Spurlock are among the best qualified attorneys in the Houston area for DWI defense, and are well respected in Harris County courtrooms.
Don't hesitate to contact us for the help you need. FREE CONSULTATION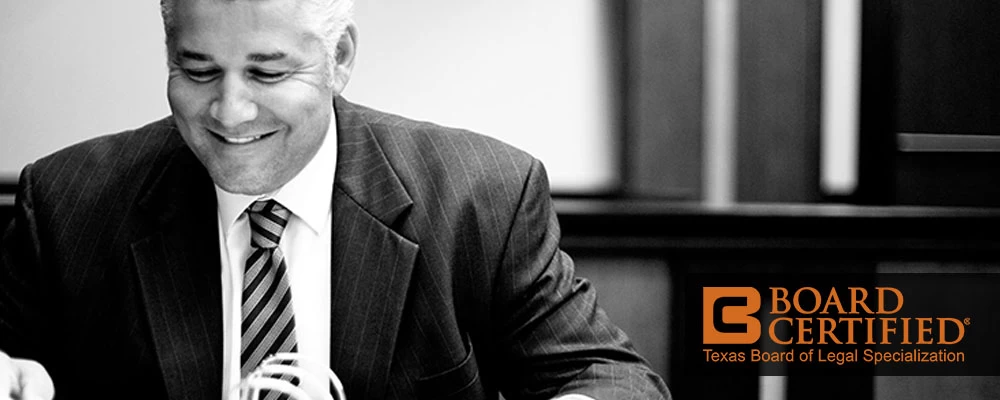 Crosby, TX Judicial Resources
Crosby Community Center
409 Hare Rd
Crosby, TX 77532
Phone: 281-462-0543
Harris County Sheriff's Office
1200 Baker St.
Houston, TX 77002
Phone: 713-221-6000
Harris County Criminal Courts at Law
1201 Franklin St
Houston, TX 77002
Phone: 713-775-5394
Local Resources
Crosby-Barrett Station, TX is an east Houston/Harris County community of approximately 2300 Texans who make their way into the city of Houston by US Highway 90. The town is located north of Highlands, Texas, and is in close proximity to Baytown. Police and law enforcement duties fall onto the Harris County Sheriff's Office and Harris County Constable Pct 2 deputies.
Crosby, TX DWI Attorney | Harris County