Charged with DUI or DWI in Bellaire, TX?
If the Bellaire Police Department arrested your for drunk driving, whether rightfully or not, contact attorney Tad Nelson for a swift, all encompassing review of the details of the case, your story, the story of the police, and for legal advice by calling our law office directly at 713-802-1631.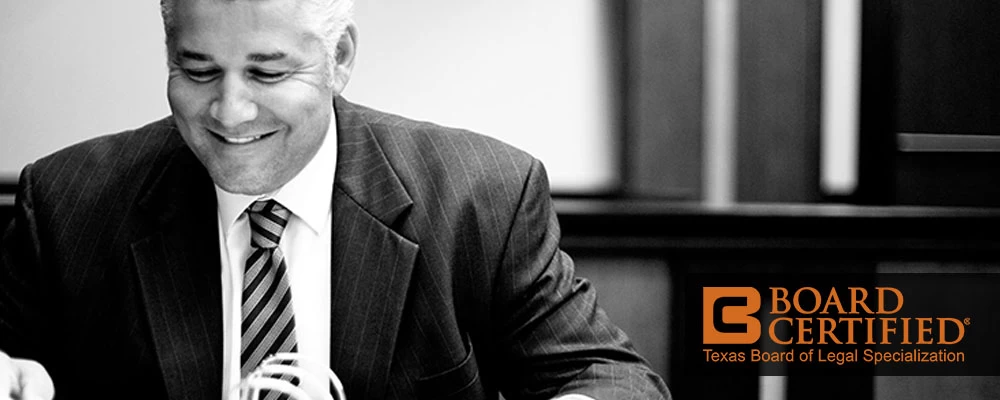 Bellaire DWI Defense
Due to pressures from the affluent citizenry of Bellaire, Texas, the Bellaire Police Department may sometimes go too far with their law enforcement duties which has oftentimes prompted a stern review of the criminal charges against defendants by attorneys that know what they're doing.
We're not advocating the idea that there is a problem with the Bellaire Police Department, but we are advising you that its easier to get arrested in Bellaire for drunk driving, than in areas being policed by the Houston Police Department.
If you were arrested in Bellaire for DWI you'll have a court appearance scheduled at the Harris County Court at Law in in downtown Houston. Be sure that Tad Nelson, Amber Spurlock, or attorneys of comparable talent, are at your side for the best possible results if your criminal case makes it's way to trial.
Bellaire, TX Judicial Resources
Bellaire Police Department
5110 Jessamine St
Bellaire, TX 77401
Phone: 713-668-0487
Harris County Sheriff's Office
1200 Baker St.
Houston, TX 77002
Phone: 713-221-6000
Harris County Criminal Courts at Law
1201 Franklin St
Houston, TX 77002
Phone: 713-775-5394
Important Links
The city of Bellaire, Texas is located within the legal jurisdiction of Harris County and completely surrounded by the cities of Houston and West University Place.
Bellaire, located in the Houston Metropolitan area, is an urban community comprised of a mixture of residential and business properties. Bellaire's population is approximately 15,000 residents, which grows to an estimated daytime population of over 35,000.
Law enforcement operations are the responsibilities of the Bellaire Police Department, a full service law enforcement agency.
Bellaire, TX DWI Attorney | Harris County