Facing a DUI/DWI Case from Atascocita, TX?
Contact attorney Tad Nelson at 713-802-1631 for an immediate case review from an experienced criminal law attorney who has earned the Certification in Criminal Law from the Texas Board of Legal Specialization, and has over 20 years of experience fighting DWI related charges. If you're facing prosecution for driving while intoxicated in the Atascocita area don't hesitate to call us for help.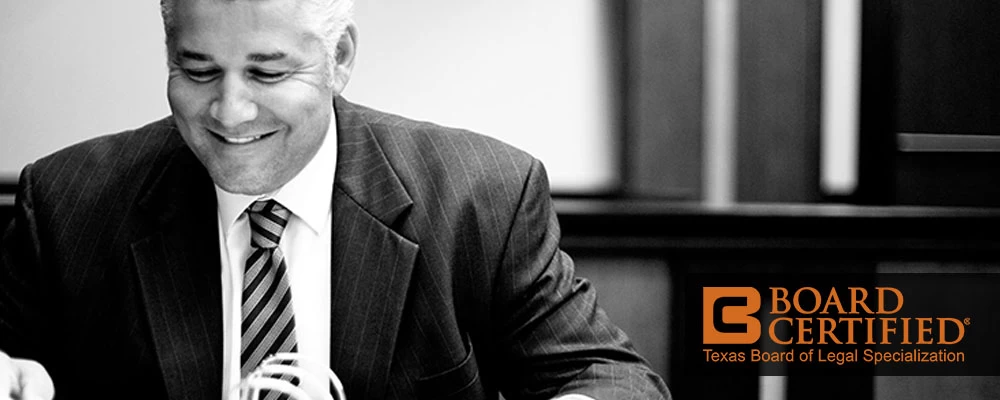 Atascocita DWI Defense
Contact the Law Offices of Tad Nelson & Associates for more information from intelligent professionals pertaining to any of the points listed below.
Atascocita, TX Judicial Resources
Harris County Sheriff's Office
1200 Baker St.
Houston, TX 77002
Phone: 713-221-6000
Harris County Criminal Courts at Law
1201 Franklin St
Houston, TX 77002
Phone: 713-775-5394
Related Links
The northeast Houston community of Atascocita, TX is home to over 65,000 proud Texans, is located in the legal jurisdiction of Harris County, is bordered by Humble, is near Montgomery County, and is also bordered by the man-made Lake Houston.
Law enforcement responsibilities are handled by a number of law enforcement agencies which are listed below.
With respect to the smorgasbord of overlapping law enforcement agencies charged with providing police protection & public safety assurance, if a person is suspect of crime in the Atascocita development, they'll land in downtown Houston at the Harris County Jail.
Atascocita, TX DWI Attorney | Harris County
The Law Offices of Tad Nelson & Associates