Charged with DUI or DWI in League City, TX?
The Law Offices of Tad Nelson & Associates has an office at 820 Main Street, in League City, Texas, for your convenience if you need to speak with an experienced and renown attorney about the ramifications that your case, based on the details, brings with it.
Call us at 281-280-0100 for help.
Whether you feel that you were wrongfully arrested, mistreated by police, or feel that you're guilty as charged, you'll need sharpened legal representation to avoid to most harsh penalties the State of Texas has to offer for persons accused of Driving While Intoxicated.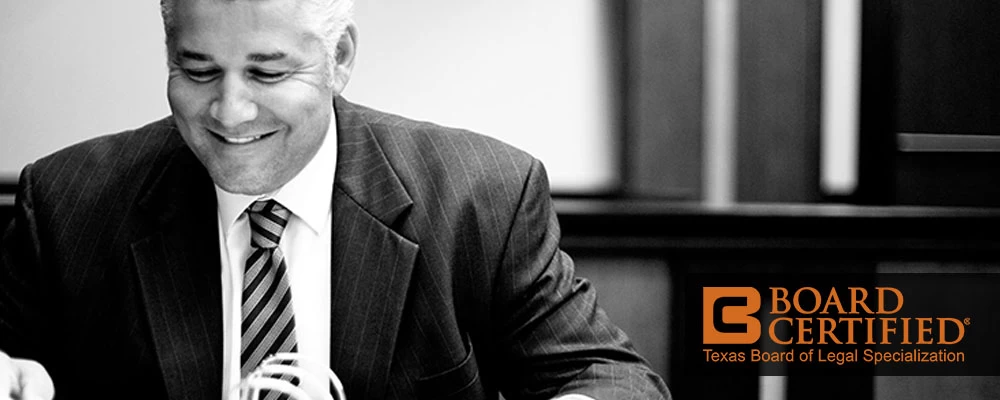 Let Us Help You Fight Jail Time
Call Our Offices! 281-280-0100
League City DWI Defense
We'll fight for your rights!
Affordable
Experienced
Board Certified® in Criminal Law (Attorney Tad Nelson holds a Board Certification in criminal law from the Texas Board of Legal Specialization.)
League City, TX Judicial Resources
League City Police Department
555 West Walker Street
League City, TX 77573
Phone: 281-332-2566
League City Jail (Webster City Jail)
217 Pennsylvania St.
Webster, TX 77598
Phone: 281-332-2426
Law Offices of Tad Nelson & Associates
820 E Main St
League City, TX 77573
Phone: 281-280-0100
Important Links
League City, Texas, the largest city in Galveston County, TX, boasts a fast growing populace numbering over 83,000 and is home to a number of waterside attractions.
Although a prominent city in the Galveston Bay Area, a small portion of League City's territory is located within the legal jurisdiction of Harris County, TX. League City is located to the southeast of Houston, and to the north of the City of Galveston.
League City, TX DWI Attorney | Galveston & Harris County