Need a Lawyer for DWI Defense?
The Law Offices of Tad Nelson & Associates is available to help you fight criminal charges related to drunk driving.
If you have any questions about Texas criminal laws as it relates to drunk driving, or if you're looking for more information related to DWI prevention, call our office at 281-280-0100 or click on one of the links below for more information.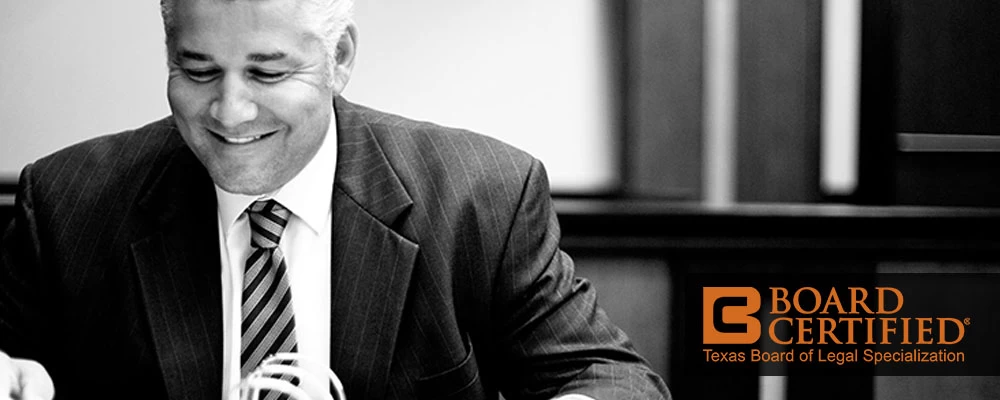 Pecan Grove DWI Defense
Residents of Pecan Grove hold the Fort Bend County criminal division to high account when it comes to maintaining public safety & curbing the occurrence of drunk drivers on the city's roadways.
If you've been arrested and criminally charged with a drunk driving offense, and need sound legal counsel to represent you and fight for your rights during litigation procedures at the Fort Bend District Court, contact attorney Tad Nelson at 281-280-0100.
Pecan Grove, TX Judicial Resources
Fort Bend County Jail
1410 Ransom Rd
Richmond, TX 77469
Phone: 281-341-4735
Fort Bend County Sheriff's Office
1410 Williams Way Blvd
Richmond, TX 77469
Phone: 281-341-4704
Important Links
Pecan Grove is a small city of nearly 16,000 Texans that's located in north-central Fort Bend County just south of Cinco Ranch, Texas, and about 35 miles southwest of Houston, TX. Law enforcement activities are the responsibility of the Fort Bend County Sheriff's office, the chief law enforcement authority in Fort Bend County.
Pecan Grove, TX DWI Defense Lawyer | Ft. Bend County
The Law Offices of Tad Nelson & Associates