Need a Lawyer for DWI Defense in Greatwood?
Don't assume that law enforcement is in possession of sufficient evidence to gain a conviction against you in the court of law for Driving While Intoxicated. There is a strong scientific standard for evidence that must be met in order for the Brazoria County District Attorney's Office to secure a conviction in the court of law.
We Only Have 15 Days To Fight For Your Drivers' License
Call 281-280-0100 to Schedule Your Free Legal Consultation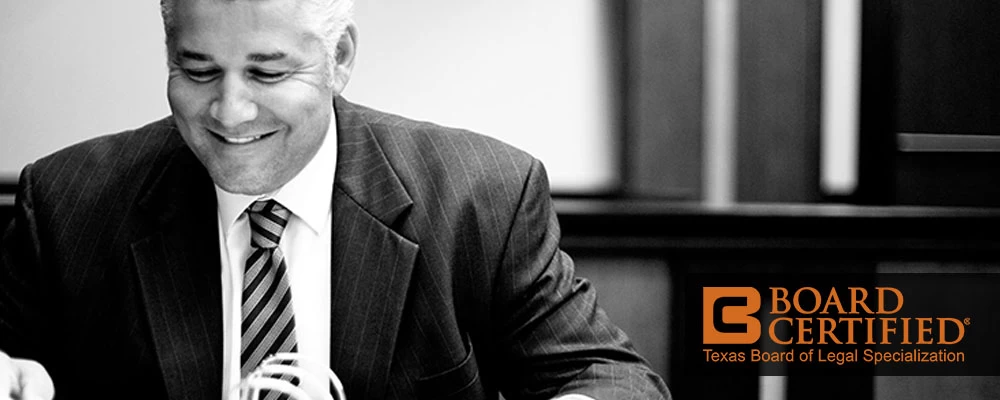 Contact the Law Offices of Tad Nelson & Associates immediately if you're facing prosecution in Fort Bend County for any alcohol related crime.
Greatwood, TX Judicial Resources
Fort Bend County Jail
1410 Ransom Rd
Richmond, TX 77469
Phone: 281-341-4735
Fort Bend County Sheriff's Office
1410 Williams Way Blvd
Richmond, TX 77469
Phone: 281-341-4704
Important Links
Greatwood, Texas is small city of 7000 people which is located south of Houston, and likely to become a part of Sugar Land, TX if Sugar Land decides to annex the city. Greatwood, TX is located within the legal jurisdiction of Fort Bend County. Currently, the Fort Bend County Sheriff's Office provides police services and public safety oversight for the community, however, if annexed by Sugar Land, the Sugar Land Police Department will head up law enforcement duties in the area.
Greatwood, TX DWI Defense Lawyer | Ft. Bend County
The Law Offices of Tad Nelson & Associates