Facing DWI Charges in Cove, Chambers County?
Under no circumstances should any defense attorney lead their clients to believe that beating a Texas DWI case in court will be easy. We, at the Law Offices of Tad Nelson & Associates, can say that we've been engaged in a successful DWI defense law practice for over 25 years serving southeast Texas, the Houston area, Chambers County, and we know what it takes to win.
If you've been accused of Driving while intoxicated, Boating While Intoxicated, or any other criminal offense, contact the attorney Nelson.
We'll Fight to Save Your Drivers License. Call 409-765-5614.
Information Related to DWI, BWI, and Texas Law
If you need help with our website, or need to talk with legal counsel, call 409-765-5614.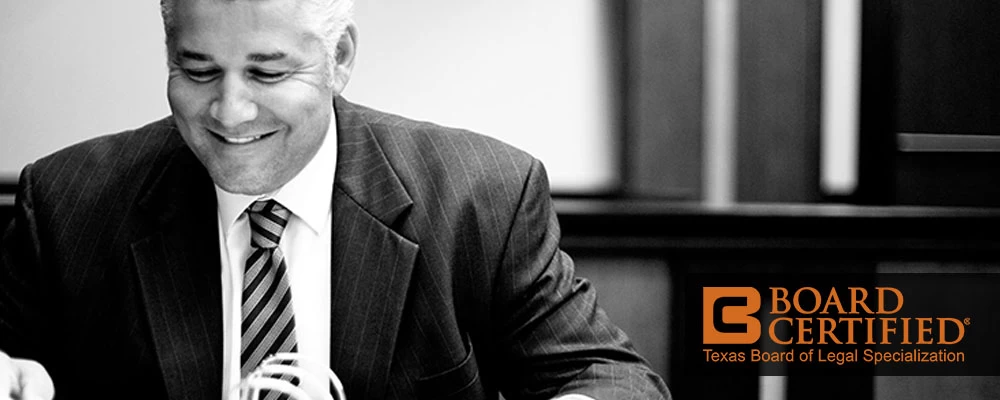 Cove, Texas is a small town of just under 350 Texans that is located in the legal jurisdiction of Chambers County, TX. The town is located 34 miles east of Downtown Houston, 4 miles east of Baytown, and is policed by the Chambers County Sheriff.

Cove, TX Judicial Resources
Chambers County Sheriff's Office & Jail
201 N Court St
Anahuac, TX  77514
Phone: 409-267-8335
Important Links
Cove DWI Attorney | Chambers County
The Law Offices of Tad Nelson & Associates