Call Attorney Nelson if Charged With DWI in Beach City!
Serving time in jail, or paying fines, will establish a criminal record which is the absolute last option you should consider if you've been accused of DWI in Texas. Many times defendants do just that, accept deals from the prosecution, on an impulse, with no regard for the future effects this will have on their lives, and how, in some cases, is all that's needed to qualify them for felony charges if they're arrested for Driving While Intoxicated again in the future.
Don't go this route.
Schedule a Free Legal Consultation TODAY. Call 409-765-5614.
Information, Alcohol, and The Law
Beach City & Chambers County DWI Defense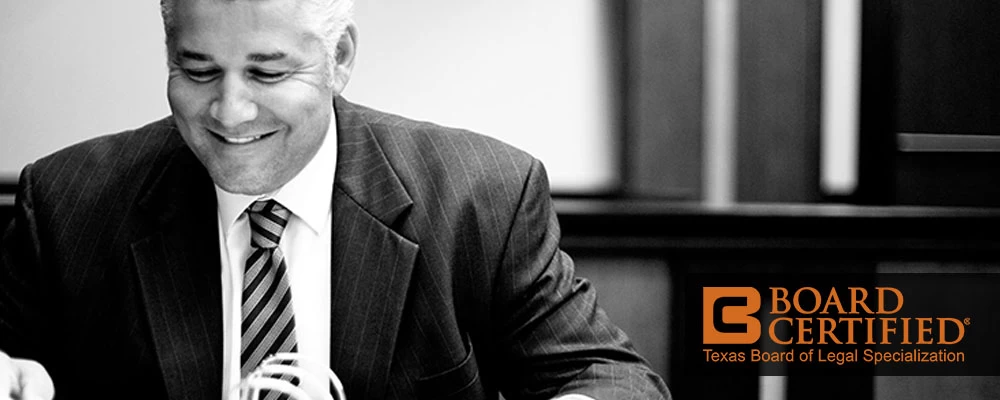 Beach City, TX is a small city of approximately 2,500 Texans which located roughly 31 miles west of Houston, 8 miles west of Baytown, and within the legal jurisdiction of Chambers County, TX. The Chambers County Sheriff is the chief law enforcement agency for the town.

Beach City, TX Judicial Resources
Chambers County Sheriff's Office & Jail
201 N Court St
Anahuac, TX  77514
Phone: 409-267-8335
Important Links
Beach City DWI Attorney | Chambers County
The Law Offices of Tad Nelson & Associates