Accused of DWI in Anahuac, TX?
Contact Our Law Firm To Schedule a Free Consultation. 409-765-5614.
DWI charges are serious criminal cases in Texas considering the seriousness of the problem of drunk driving throughout the Greater Houston area. With the Law Offices of Tad Nelson & Associates on your side you can rest assuring knowing that we will stand in the way of the Chambers County District Attorney & Judge's attempts to make an example out of you.
Use the links below to learn more about Texas criminal law as it relates to DWI offenses, our credentials, and other helping & informative information.
Anahuac & Chambers County DWI Defense
The Law Offices of Tad Nelson & Associates, Tad Nelson, and Amber Spurlock, are dead serious about winning in court, keeping their clients out of jail, and keeping defendants from falling under the dictatorship of the criminal justice system (probation).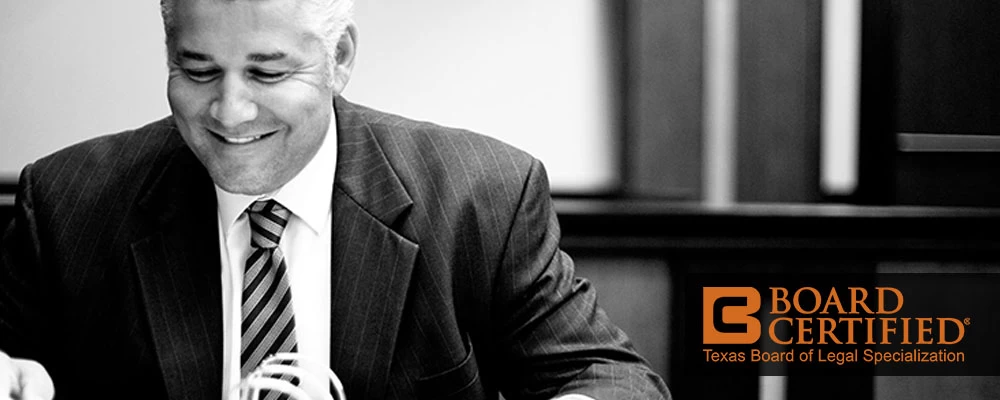 Anahuac, TX, the "Alligator Capital of Texas" is located within the legal jurisdiction of Chambers County, TX, on the Trinity Bay (Galveston Bay Area), roughly 40 miles east of Downtown Houston, TX & just east of Baytown. The population of the city is nearly 2,500 and law enforcement duties fall on the Chambers County Sheriff's Office. Also, Anuhuac is where the Chambers County government is situated serving as the county seat.

Anahuac, TX Judicial Resources
Chambers County Sheriff's Office & Jail
201 N Court St
Anahuac, TX  77514
Phone: 409-267-8335
Important Links
Anahuac DWI Attorney | Chambers County
The Law Offices of Tad Nelson & Associates