Accused of Drunk Driving in Rosharon, Texas?
DWI offenses are harshly prosecuted in the state of Texas. This is especially true in Brazoria County as the Houston area is said to have one of the highest DWI rates in the nation.
If you were stopped by police, and charged with drunk driving, your Texas Drivers License is in jeopardy in addition to the coming prosecution for the corresponding offense as alleged by law enforcement officers.
You'll need a strong defense attorney. Attorneys Tad Nelson & Amber Spurlock are willing and uniquely qualified to help in this particular area of a criminal law.
Call us at 281-280-0100 to discuss your case.
We'll work out an affordable payment plan if you need flexibility.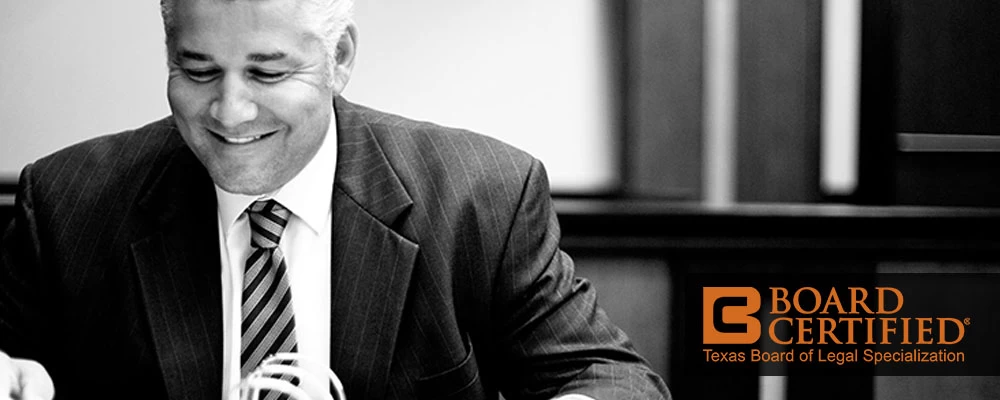 Brazoria County Resources
Brazoria County Sheriff's Office
3602 County Road 45
Angleton, TX 77515
Phone: 979-864-2338
Brazoria County Courthouse
111 East Locust Street
Angleton, TX 77515
Phone: 979-849-5711
Local Links
Rosharon, TX is small town of approximately 1100 residents that is located to the south of Houston in the legal jurisdiction of Brazoria County, TX. Commonly referred to as a prison town, the city's main economic mainstays are the prison facilities which are located nearby that we've listed below.
Texas Department of Criminal Justice Facilities
Rosharon, TX DWI Lawyer | Brazoria County