Accused of Drunk Driving in Liverpool, Texas?
The Nelson Firm's Houston DWI attorneys, Tad Nelson & Amber Spurlock, are always in Brazoria County taking care of important business for our clients.
If you've been arrested in Liverpool, and charged with Driving While Intoxicated, or any other misdemeanor or felony criminal offense, contact our defense lawyers immediately for swift & aggressive legal representation.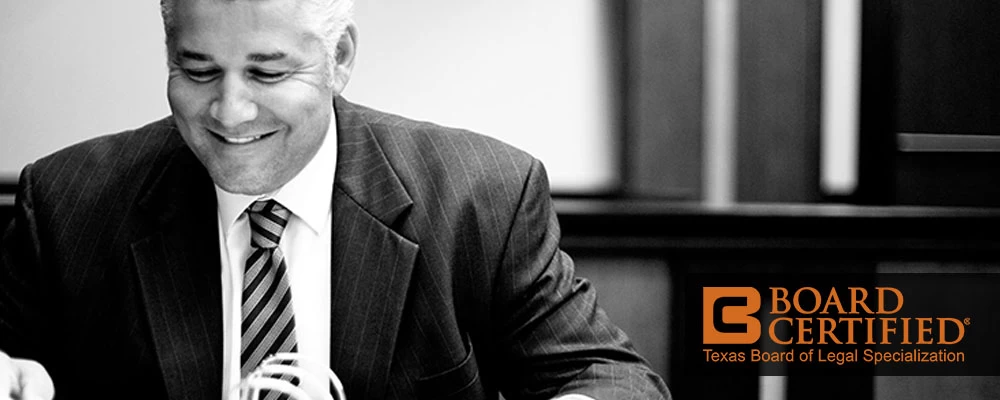 Full Service DWI Defense
Contact The Nelson Firm if you've been arrested for any of the criminal offenses listed below.
DWI Offenses
Intoxication Manslaughter
Felony Criminal Offenses
Misdemeanor Offenses
Capital Crimes
Liverpool, TX Resources
Brazoria County Sheriff's Office
3602 County Road 45
Angleton, TX 77515
Phone: 979-864-2338
Brazoria County Courthouse
111 East Locust Street
Angleton, TX 77515
Phone: 979-849-5711
Local Links
Liverpool, TX is a small town of around 500 that's located to the south of Houston, TX within the legal jurisdiction of Brazoria County, TX. The town of Liverpool is located south of Angleton, north of Alvin, and is located within an area that's smaller than 2 square miles.
Liverpool, TX DWI Lawyer | Brazoria County