Although attorney Tad Nelson mainly handles DWI cases in Houston, Harris County, we have offices near Brazoria County, and normally appear in Angleton on behalf of our clients who have requested our legal representation. If you need help with your case, don't hesitate to contact our law firm for immediate help.
Arrested for DWI in Danbury, Texas?
The Nelson Firm's legal team, attorneys Tad Nelson & Amber Spurlock, are ready to review the details of your case with the intent of serving your best good. You have a number of rights when encountering police that, if violated, may be a way out for you.
We will fight for your constitutional rights!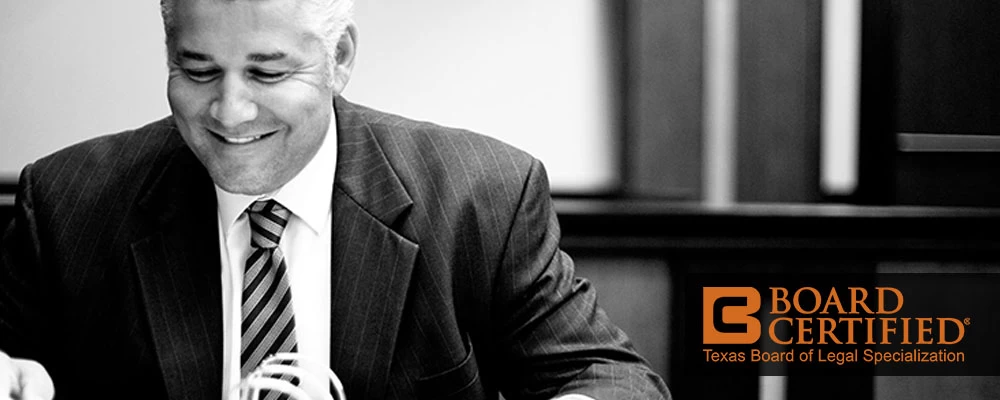 Danbury, TX Criminal Justice Resources
Brazoria County Sheriff's Office
3602 County Road 45
Angleton, TX 77515
Phone: 979-864-2338
Brazoria County Courthouse
111 East Locust Street
Angleton, TX 77515
Phone: 979-849-5711
Local Links
Danbury, TX is a small town of just under 2,000 that's located to the south of Houston, but just north of Angleton, within the legal jurisdiction of Brazoria County, TX.
Danbury, TX DWI Lawyer | Brazoria County