DWI Lawyer For Hempstead Cases
If you've been arrested and criminally charged with DWI, Driving While Intoxicated, you'll need an attorney who knows how to effectively challenge evidence, attack the prosecution, and balance courtroom arguments with the validity of the evidence.
Obviously, an attorney's record is a declaration of their competency to litigate criminal cases. The Law Offices of Tad Nelson & Associates, attorney Tad A. Nelson, and federal defense attorney Amber Spurlock, are more than qualified to give you the best chance at winning in court.
If you're convicted of DWI in Texas, you'll face a drivers license suspension that can last up to 2 years, the consequences of a criminal record, the financial penalties involved with such criminal cases, and jail time.
Depending on your particular situation, and the facts of the case, this can all be avoided.
Schedule a Free Legal Consultation. Call 281-280-0100.
Hempstead DWI Defense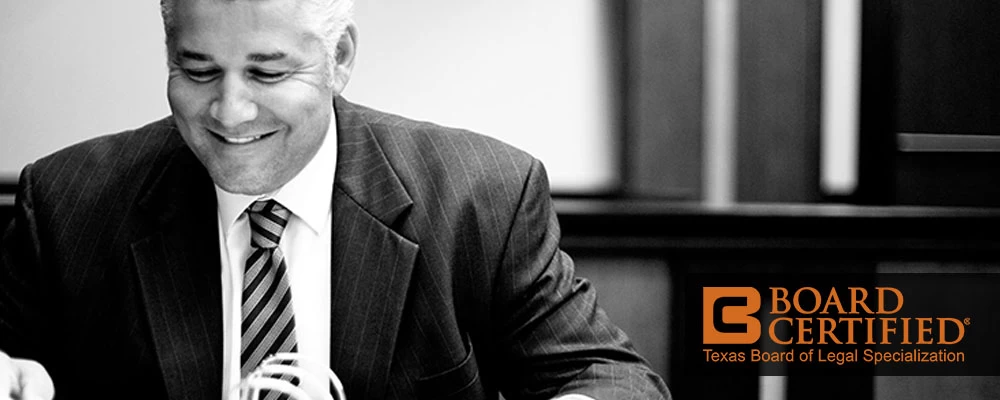 Hempstead, TX is a small town located in Waller County, TX with a population of just under 5,000 Texans. Hempstead is located 50 miles northwest of downtown Houston, TX, and is well known as a great place to pick up watermelon. Law enforcement duties are the responsibility of the Hempstead Police Department.

Hempstead, TX Judicial Resources
Hempstead Police Department
1015 11th Street
Hempstead, TX 77445
Phone: 979-826-3332
Waller County Sheriff's Office & Jail
701 Calvit Street
Hempstead, TX 77445
Phone: 979-826-8282
Important Links
Hempstead DWI Lawyer | Waller County
The Law Offices of Tad Nelson & Associates