Charged with DWI in Plum Grove, TX?
The Law Offices of Tad Nelson & Associates takes every case seriously, and works tirelessly to find ways of fighting even the most serious of DWI offenses. Whether you've been charged with intoxication manslaughter, or a first-offense DWI, the Law Offices of Tad Nelson & Associates is here for you.
Houston DWI Lawyer Tad A. Nelson Will Fight For You
Free Legal Consultation. Call 281-280-0100
DWI Information Center
Plum Grove & Liberty County DWI Defense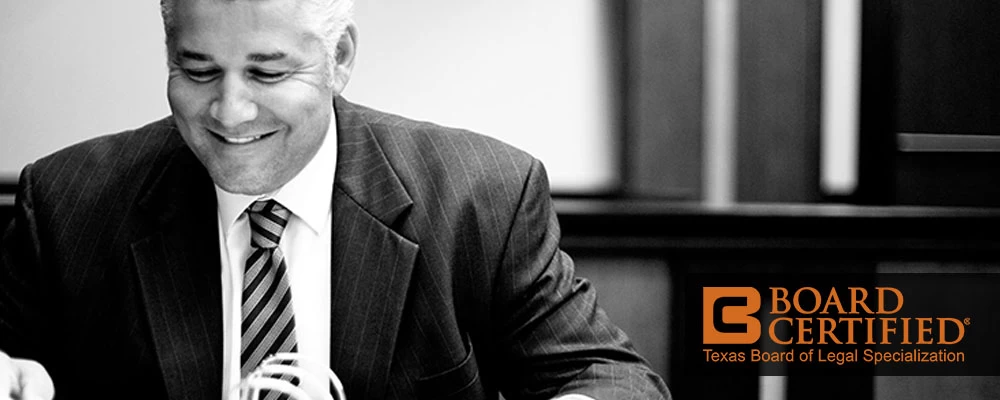 Located roughly 35 miles to the northeast of downtown Houston, TX lies Plum Grove, TX, a town of just under 1,000 Texans. Plum Grove, Texas is located in Liberty County, TX. Law enforcement and police services for Plum Grove, TX are the responsibility of the Liberty County Sheriff's Offices.

Plum Grove, TX Judicial Resources
Liberty County Sheriff's Office & Jail
2400 Beaumont Ave
Liberty, TX  77575
Phone: 936-336-4500
Important Links
Plum Grove DWI Attorney | Liberty County