Charged with DWI in Liberty, TX?
Schedule a Meeting & Free Case Review TODAY. Call 281-280-0100.
The Law Offices of Tad Nelson & Associates has won some of the most difficult cases ever to make their way to trial on behalf of our clients. If you've been arrested for a serious DWI offense in Liberty, TX we may be able to help you.
Call us. Take advantage of our free case review.
DWI Information Center
Liberty & Liberty County DWI Defense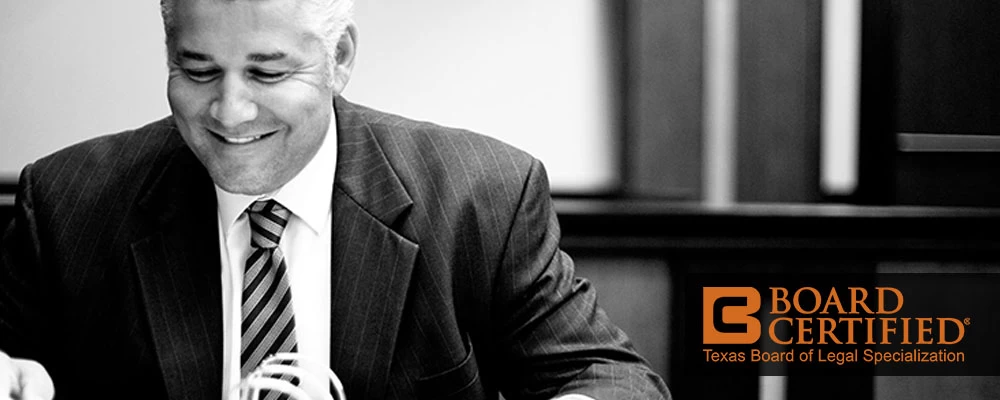 Liberty, TX, the seat of Liberty County, is a city of approximately 8,000 Texans that's located roughly 40 miles to the northeast of downtown Houston. Law enforcement duties are handled by the Liberty Police Department.

Liberty, TX Judicial Resources
Liberty Police Department
1906 Lakeland Drive
Liberty, TX  77575
Phone: 936-336-5666
Liberty County Sheriff's Office & Jail
2400 Beaumont Ave
Liberty, TX  77575
Phone: 936-336-4500
Important Links
Liberty DWI Attorney | Liberty County