Kenefick, Liberty County, DWI Lawyer
Houston DWI Lawyer Tad A. Nelson is on your side, and ready to fight the good fight, if you've been accused of operating a motor vehicle while under the influence of drugs or alcohol in Kenefick, TX.
In a number of cases the police are wrong in their assumptions of driver intoxication, if we can prove this was the situation in your case, you may be found not guilty.
Schedule Your Free Legal Consultation TODAY. Call 281-280-0100.
Information on Alcohol and The Law
Kenefick & Liberty County DWI Defense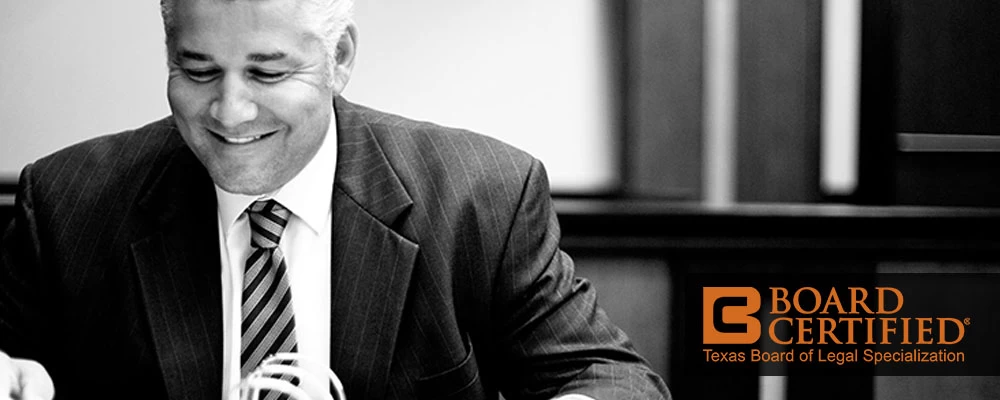 Roughly 40 miles from Downtown Houston lies the small town of Kenefick, TX, a city of less than 700 that's located within the legal jurisdiction of Liberty County, TX. Police services are provided by the Kenefick Police Department & the Liberty County Sheriff's Office.

Kenefick, TX Judicial Resources
Kenefick Police Department
3564 FM 1008
Dayton, TX  77535
Phone: 936-258-2130
Liberty County Sheriff's Office & Jail
2400 Beaumont Ave
Liberty, TX  77575
Phone: 936-336-4500
Important Links
Kenefick DWI Attorney | Liberty County
The Law Offices of Tad Nelson & Associates