Arrested For DWI in Daisetta, TX?
If you've been charged with Drunk Driving in the Liberty County city of Daisetta, TX, you are indeed facing serious criminal charges. If this is your 3rd or more DWI offense you could be facing TDC prison time to the tune of up to 20 years. The Law Offices of Tad Nelson & Associates, led by Houston DWI Lawyer Tad A. Nelson, is on your side.
Schedule a Free Legal Consultation TODAY. Call 281-280-0100.
Information Related to DWI & Texas Law
Daisetta & Liberty County DWI Defense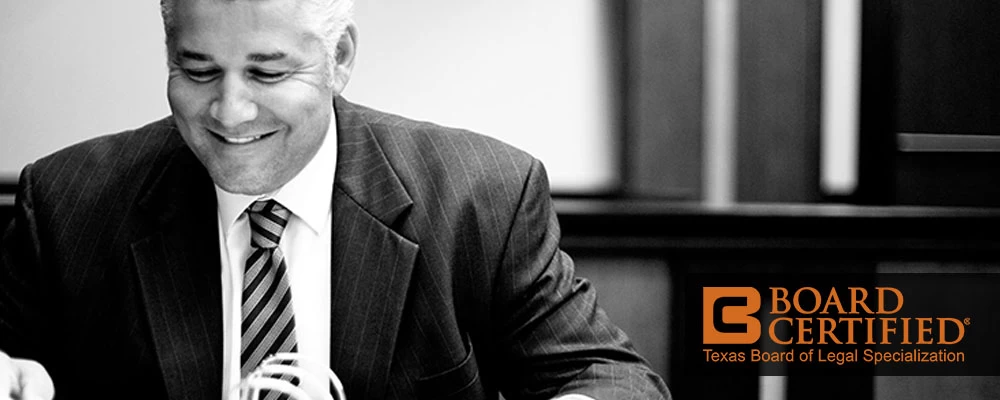 Daisetta, Texas is a small town of just under 1,000 Texans that is located about 50 miles northeast of Downtown Houston within the legal jurisdiction of Liberty County, Texas. Police services are provided by the Daisetta PD, and the Liberty County Sheriff's Office.

Daisetta, TX Judicial Resources
Liberty County Sheriff's Office & Jail
2400 Beaumont Ave
Liberty, TX  77575
Phone: 936-336-4500
Important Links
Daisetta DWI Attorney | Liberty County