Arrested for DWI in Cleveland, TX?
Call 281-280-0100 to Schedule Your Free Consultation TODAY.
Anytime a person is arrested for a DWI related offense their Texas Drivers License will be suspended via a process called Administrative License Revocation.
The Law Offices of Tad Nelson & Associates may be able to stand in the way of the ALR process in addition to crafting a formidable defense for the charges against you.
If you've been arrested by the Cleveland Police Department or the Liberty County Sheriff's Office for drunk driving, contact our law offices for help.
More Information About DWI
Cleveland & Liberty County DWI Defense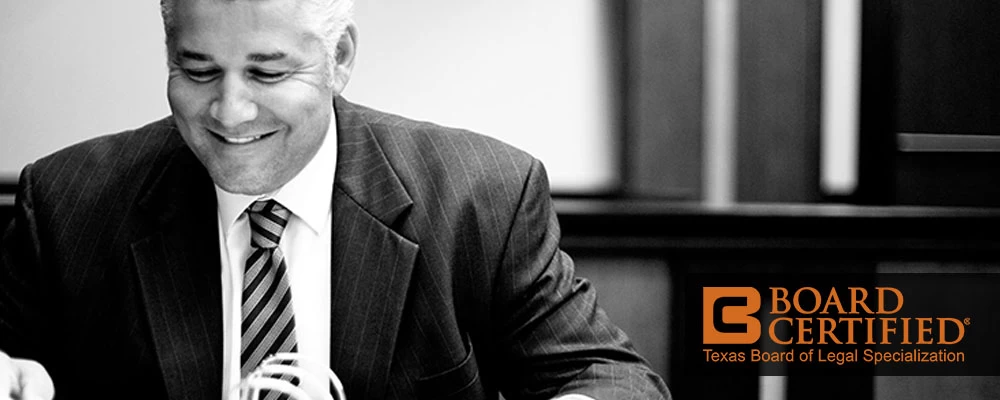 Located roughly 45 miles to the northeast of Downtown Houston lies the city of Cleveland, TX.
Located in the legal jurisdiction of Liberty County, TX, about 8,000 people call Cleveland, TX their home. Law enforcement is handled by the Cleveland Police Department.

Cleveland, TX Judicial Resources
Cleveland Police Department
226 Peach St.
Cleveland, TX 77327
Phone: 281-592-2621
Liberty County Sheriff's Office & Jail
2400 Beaumont Ave
Liberty, TX 77575
Phone: 936-336-4500
Important Links
Cleveland DWI Attorney | Liberty County