Charged with DUI in Jersey Village, TX?
The Nelson Firm is a Houston area criminal law firm focused on DWI defense and forensic toxicology as it relates to gas chromatography. If you're serious about fighting JVPD's allegations of drunk driving in Jersey Village, the Law Offices of Tad Nelson & Associates is an affordable & smart consideration for your criminal defense.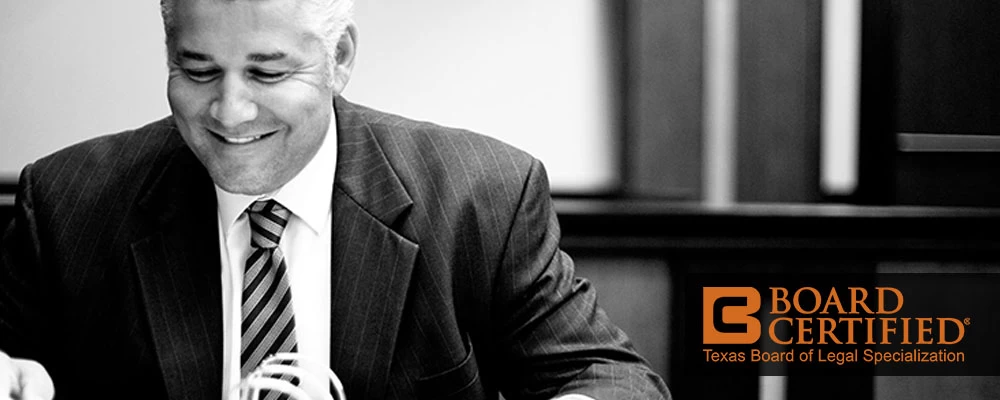 Jersey Village, TX Judicial Resources
Jersey Village Police Department
16401 Lakeview Dr
Jersey Village, TX 77040-2033
Phone: 713-466-5824
Phone: 713-466-2116
Fax: 713-466-0784
Harris County Sheriff's Office
1200 Baker St.
Houston, TX 77002
Phone: 713-221-6000
Harris County Criminal Courts at Law
1201 Franklin St
Houston, TX 77002
Phone: 713-775-5394
Important Links
Located in the northwest Houston/Harris County area, Jersey Village, Texas is a small city of nearly 8,000 Texans who are proud to call the Houston area their home.
Public safety and law enforcement responsibilities are handled by the Jersey Village Police Department, an organization dedicated to quality and a vibrant community.
Jersey Village, TX DWI Attorney | Harris County